Milwaukee's educational vision fosters a promising future where each young mind can flourish. A robust network of progressive pedagogy, contemporary curricula, and inventive methodologies shape the holistic development of every preschooler and child. In the dynamic urban environment of Milwaukee, Wisconsin, a myriad of opportunities await within the sphere of Early Childhood Education.
Here, the Wisconsin Department of Education oversees an array of degree programs, spanning from Associate to Doctorate levels, tailored for educators and administrators aspiring to excel in the realm of education. Within this exploration, we will spotlight several esteemed institutions offering Associate, Bachelor's, Master's, and Doctoral programs in Early Childhood Education, all within the city of Milwaukee, Wisconsin. Let's proceed to comprehensively examine the facets that define this educational landscape.
Early Childhood Education Degrees in Milwaukee, Wisconsin-On-Ground
Here are a few of the top-tier academic institutions located in Baton Rouge, Louisiana, offering on-campus programs within the realm of Early Childhood Education:
Associate's Degree Programs in Early Childhood Education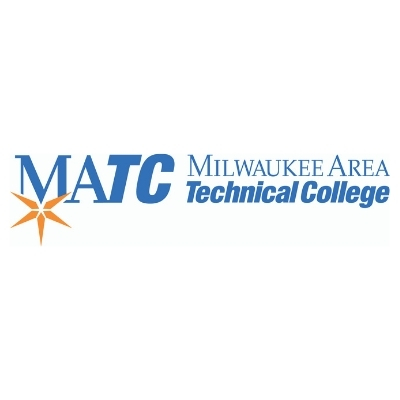 Milwaukee Area Technical College is committed to aiding individuals without formal documentation to attain citizenship and educational access. The college offers an Associate in Applied Science program in Early Childhood Education, preparing students for careers in child care or specialized education for young children. The curriculum covers healthcare, nutrition, language arts, and supervised experience in licensed child care centers.
This Associate in Applied Science program holds the capacity to facilitate transfers to various four-year institutions. The program is available in English, with a bilingual option in Spanish at the West Allis Campus. Opportunities encompass child care centers, family child care, and working with children with exceptional needs. The degree can be a stepping stone to a Child Care Services technical diploma and Preschool certificate. Admission necessitates a high school diploma or GED, compliance with Wisconsin's Caregiver Law, proper immunizations, and good health, confirmed by a medical examination, contingent on a background check.
Bachelor's Degree Programs in Early Childhood Education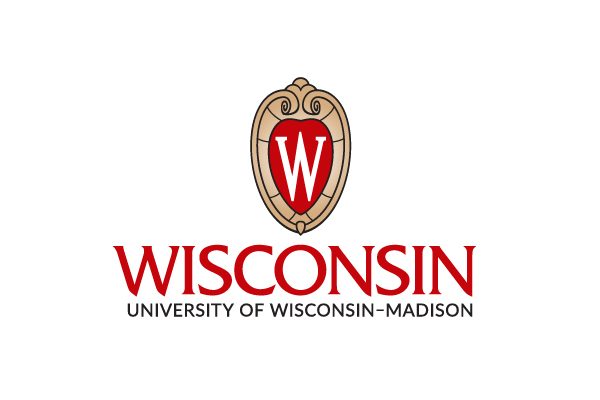 The University of Wisconsin-Milwaukee possesses accreditation from the Higher Learning Commission, a regional accrediting body acknowledged by the U.S. Department of Education. The Early Childhood Special Education major culminates in a Bachelor of Science in Exceptional Education. Successful completion enables students to apply for a Cross-Categorical Special Education Teaching License issued by the Wisconsin Department of Public Instruction, catering to ages spanning from birth to eight, encompassing grades birth to grade three.
There is a pronounced demand for Special Education teachers specializing in early childhood, as indicated by the U.S. Bureau of Labor Statistics. The prerequisites for completing the Exceptional Education, Early Childhood Sub Major encompass fulfilling program requisites, meeting university General Education Requirements (GER), amassing a minimum of 120 credits, engaging in the final year's coursework (30 credits) at UWM, and maintaining a minimum cumulative GPA of 2.75 both in UWM and transfer credits, as well as in professional coursework.
Masters Degree Programs in Early Childhood Education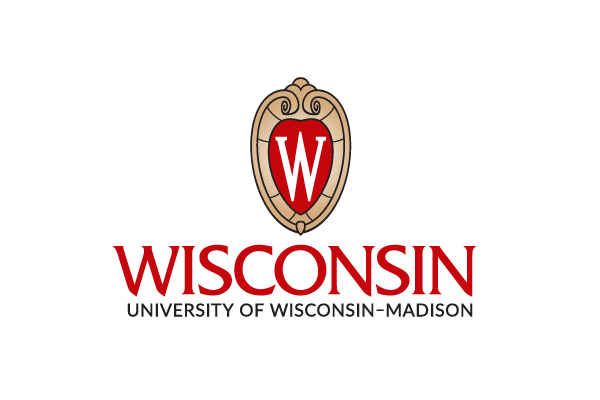 The University of Wisconsin-Milwaukee offers a comprehensive curriculum and instruction master's program that serves as the cornerstone for students to skillfully design and steer course content. This program provides an opportunity to enhance professional expertise while enriching academic encounters. The Department of Teaching and Learning spearheads the graduate curriculum and instruction program, which culminates in the attainment of a Master of Science degree.
This degree encompasses three distinct Concentration Areas, each catering to a specific realm. These areas include Subject Focus, Cultures and Communities Education, English Education, English Language Education, Literacy Education, Mathematics Education, Mathematics Teacher Leadership, Reading Education, Science Education, and Urban Social Studies Education. Furthermore, the program allows specialization in Instructional Level Focus, comprising Early Adolescence-Adolescence, Early Childhood, and Elementary and Middle Education, K-9. For those inclined towards a Cross-Curricular Focus, opportunities abound in Administrative Leadership and Cultures and Communities Education.
Ph.D. Degree Programs in Early Childhood Education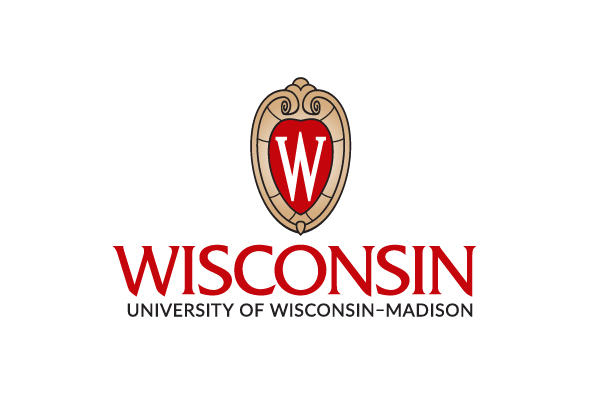 The School of Education at the University of Wisconsin-Milwaukee stands as the state's foremost institution dedicated to offering Ph.D. programs, advancing research, and practical applications in urban education. This distinguished urban education program equips education professionals with the competence to excel in a diverse array of contexts, including educational institutions such as schools, colleges, and universities, as well as roles in school district central offices, government agencies, community organizations, and private consultation.
Admission to the Master's and Doctoral graduate programs necessitates possession of a baccalaureate degree from a regionally accredited institution, certified by the UWM Center on International Education, completed before enrollment's inaugural term at the Graduate School. Notably, students pursuing approved accelerated master's degrees are exempt from this criterion. Additionally, a minimum cumulative undergraduate grade point average (GPA) of 2.75 on a 4.0 scale, or its equivalent in alternative grading systems, is required for admission consideration.
Conclusion
Fueled by innovative pedagogy and dynamic curricula, the city's commitment to holistic childhood development is palpable. In Milwaukee, Wisconsin, the educational landscape brims with possibilities for nurturing young minds. The Wisconsin Department of Education oversees a spectrum of on-ground programs, spanning from Associate to Doctorate, tailored to educators' aspirations. Esteemed institutions like Milwaukee Area Technical College and the University of Wisconsin-Milwaukee offer pathways for career growth.
From nurturing preschoolers to advanced studies in Early Childhood Education, Milwaukee's dedication to education shines brightly. Aspiring educators can thrive in this environment, fostering a promising future for the city's youth.