Welcome to Mississippi, a southeastern American state renowned for its enthralling culture and extensive history. Mississippi offers a variety of degree programs to give people the knowledge and abilities required to succeed because the state understands how important early childhood education is.
Mississippi's early childhood education degree programs give students a thorough understanding of child development, efficient teaching techniques, and curriculum creation for young learners. These initiatives strongly emphasize the value of developing safe, motivating, and supportive learning environments for youngsters.
Whether pursuing an associate's, bachelor's, or Ph.D. in the area, students in Mississippi have access to outstanding education and practical experiences that prepare them for successful careers in early childhood teaching. Let's dive into some of the leading institutes in Mississippi offering these programs!
Early Childhood Education Degrees in Mississippi- On-ground
If you are looking for on-campus early childhood degree options in Mississippi, this is the right place. Here's our list of top universities offering different degrees within the state.
Bachelor's Degree in Early Childhood Education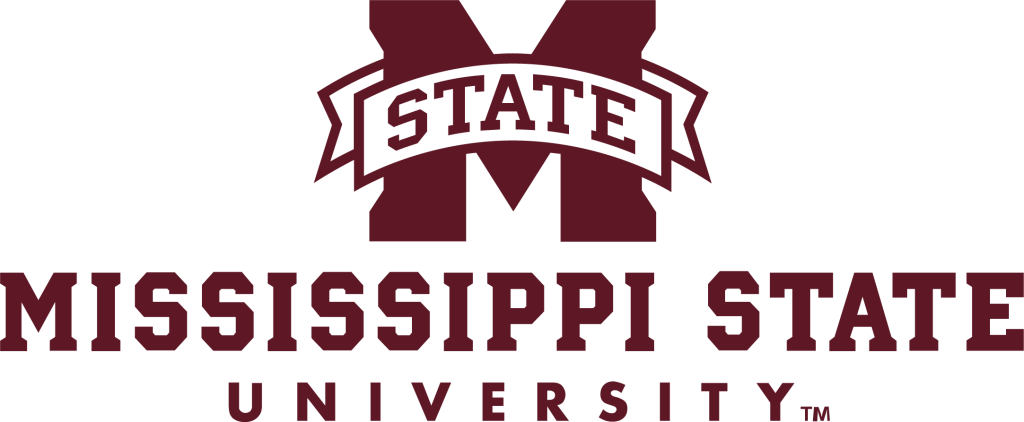 Through Mississippi State University's Bachelor of Science in Elementary Instruction program, students can specialize in early childhood or middle school instruction. This program offers a thorough curriculum that equips future teachers to work with students in grades K–6.
This program provides students with a thorough understanding of child development, developing curriculum, teaching practices, and assessment methods unique to young learners. In early childhood education settings, they learn how to create stimulating and welcoming learning environments that foster cognitive, social, and emotional development of children.
The fascinating learning opportunities you'll encounter via this program will spark your love for learning. You will acquire the skills and information necessary to design engaging and meaningful learning settings for young learners, whether you investigate cutting-edge teaching techniques or delve into the fundamentals of child development.
The graduates are well-equipped to pursue jobs as licensed elementary school teachers, with a focus on either early childhood or middle school education, and have a positive influence on their students' lives.

A rewarding career in teaching is made possible by the University of Mississippi's Bachelor of Arts (B.A.) in Elementary Education program. This extensive program solidifies students in educational theory, teaching techniques, and classroom administration.
Students develop practical skills and first-hand knowledge working with elementary-aged children through coursework, fieldwork, and student teaching. They acquire skills in creating inclusive and encouraging learning environments, designing engaging lesson plans, and evaluating student progress.
Graduates of the program are qualified to apply for a license to teach in elementary schools, allowing them to have a positive influence on the lives of young students. With a B.A. in Elementary Education from the University of Mississippi, future educators will be prepared to succeed in the fast-paced world of elementary education.
Master's Degree Programs in Early Childhood Education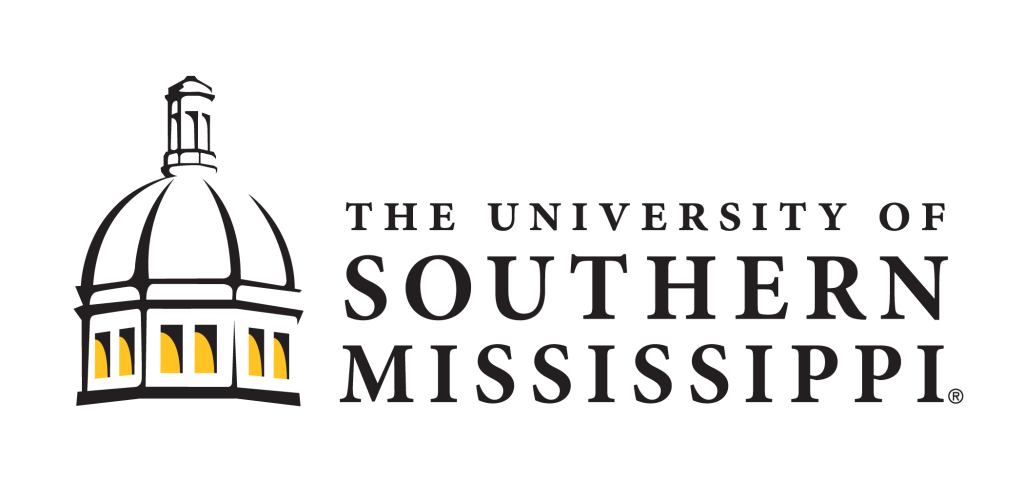 The University of Southern Mississippi's Master of Science in Child and Family Sciences program has an extensive curriculum that utilizes a developmental lifespan perspective. There are two options for students to complete as part of the 37 hours of coursework in the program: either a practicum or a thesis.
Different courses crucial for comprehending child and family development are covered in the coursework. The result of critical issues in child development, family advocacy, family life education, the individual and family life cycle, the development of intimate relationships, parenting throughout the life cycle, the practice of family research, program evaluation, and theories of child development are just a few of the topics that students learn in this program.
Through investigating these topics, students are profoundly aware of the complexity and dynamics of child and family interactions. Students are given the knowledge and skills they need to handle needs of children and families, and the curriculum strongly emphasizes the necessity of evidence-based practices.
Graduates are prepared for various professional opportunities in fields like schooling, social services, healthcare, surveys, and family advocacy, whether to conduct original research through a thesis or gain hands-on experience through a practicum.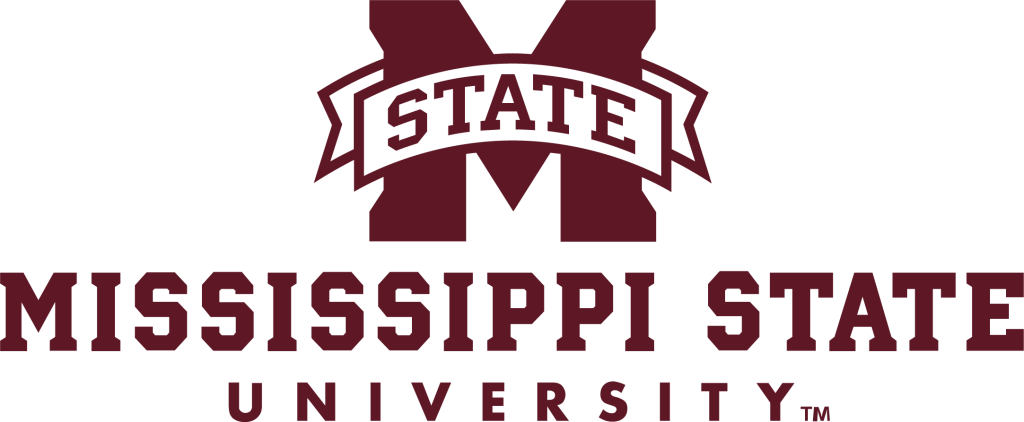 Mississippi State University's M.S. in Early Intervention program is a specialized and extensive program that strives to fill the need for qualified professionals who work with young kids with special needs and their carers. The program gives participants the knowledge and abilities required to support the growth and well-being of young children, toddlers, and preschoolers.
The development and execution of evidence-based plans to improve young children's development and functioning depend heavily on early intervention specialists. The program's curriculum is influenced by developmental theories and methods that emphasize how interactively children develop while considering their surroundings and family dynamics. Students in the program thoroughly understand child development, assessment and intervention techniques, family-centered practices, and working with other professions through coursework and hands-on experiences.
Graduates of the program are prepared to work as skilled early intervention professionals who help improve young children's and their families lives. The program trains students to become successful advocates and practitioners in early intervention by emphasizing developmental theories and evidence-based practices.
Ph.D. Programs in Early Childhood Education

The University of Mississippi's Ph.D. in Education program is a demanding and research-heavy program suitable for people seeking advanced knowledge and skills in childhood education. The program's large variety of specializations enables students to concentrate on the parts of the field that most interest them.
Students are encouraged by the program's coursework to interact with recent developments in research and education. Through specialized courses, students gain proficiency in their particular research interests and a deeper understanding of their selected field of specialization. To improve students' overall competency in these crucial areas, the program also incorporates actual writing, research, and college teaching competencies.
Graduates of the Ph.D. program are qualified for a variety of professional options. They may opt for academic careers as university professors, contributing to the discipline through their research, teaching, and mentorship of up-and-coming teachers. They can also take on positions as more knowledgeable administrators, curriculum coordinators, or instructors, using their knowledge to influence educational practices and policies.
Early Childhood Education Degrees in Mississippi- Online
Let's discuss online degree options for early childhood education in Mississippi!
Bachelor's Degree Programs in Early Childhood Education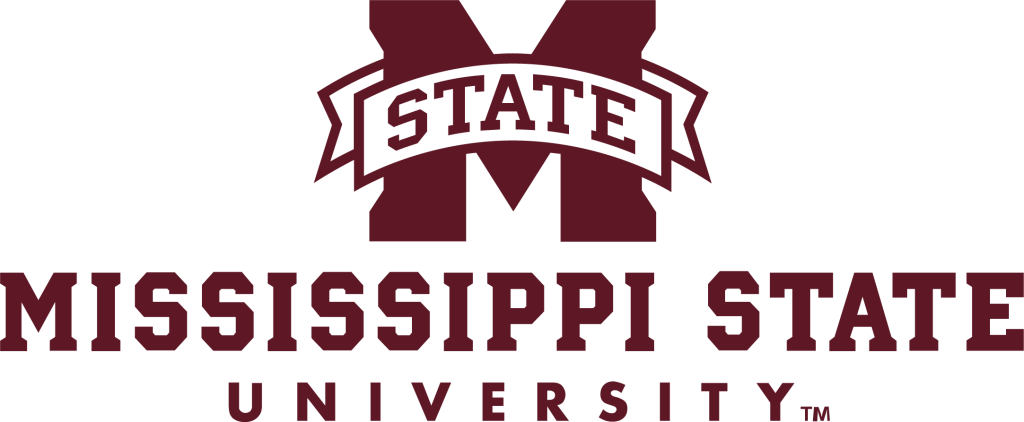 Mississippi State University's online B.S. in Human Development and Family Science specialization in Child Development equips students for success as early care and education experts. Through the program's coursework, students acquire the skills and information necessary to work with kids, parents, and the community to achieve excellent child outcomes.
Graduates of this program develop a thorough understanding of both normal and abnormal child development. Learners are equipped to assist the growth and well-being of children and families via successful work with them. You can work as early childhood educators and program directors, child development experts in various contexts, or child advocates.
After completing the program, graduates have various job options in the governmental, private, and nonprofit sectors. You can work as early interventionists, parent-teachers, child supporters, and early care and education specialists. The demand for qualified experts is expected to increase in the upcoming years, which bodes well for the job prospects in these industries.
Additionally, under certified teachers' supervision, students can intern and obtain real-world experience. A Mississippi Pre-K/K-5 teaching license can be obtained through this experience, broadening career choices in the early childhood education sector.

The Jackson State University online Bachelor of Science in Child Care and Family Education program is a non-license program that educates students for professions in the early childhood education sector.
Students acquire the skills and information required to work with young children and their families through a program integrating theoretical knowledge and hands-on training. This program allows students to manage other commitments and work towards their degree.
Graduates of the program are qualified for various jobs, including professional work in childcare facilities, as teacher's assistants, as managers of childcare facilities, and as Head Start professionals. Students who complete this program have the knowledge and skills necessary to positively influence younger ones and their families in early childhood education.
Master's Degree in Early Childhood Education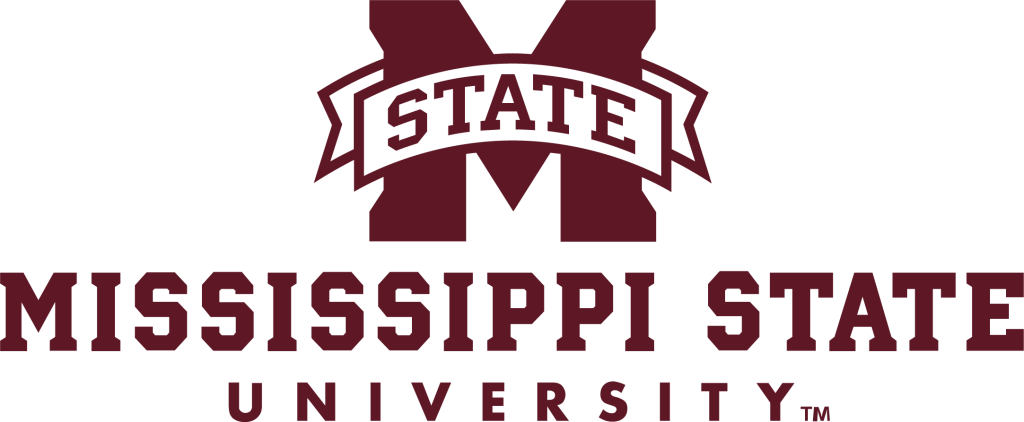 The Mississippi State University's online Master of Arts in Teaching (MATX) program provides an alternative path for people to become highly certified special education teachers. Eleven graduate-level courses make up the program, all offered online so students can continue their studies anytime.
Students earn a mild to moderate special education certification on their teaching license after finishing the MATX program, enabling them to prepare themselves better to influence the lives of kids with special needs.
Students must get a job teaching special education in a Mississippi public school before their enrollment in the first internship session. The information and abilities acquired via this program equip aspiring special educators to develop inclusive learning environments, employ efficient teaching techniques, and deal with the individualized educational plans of students with disabilities.

An M.S. in Early Childhood Education is available at Jackson State University. This program aims to improve teachers' knowledge and abilities working with young kids from birth to age eight. The curriculum covers various subjects, such as leadership in early childhood education, cultural diversity, curriculum design, assessment techniques, and child development.
You are eligible to apply for Early childhood educators, program specialists, program coordinators, consultants, and administrators after graduation. The goal of Jackson State University's M.S. in Early Childhood Education program is to provide teachers with the cutting-edge knowledge and skills they need to improve young children's and their families lives while fostering the best possible learning and development in infancy.

The University of Mississippi's online Master of Education (M.Ed.) program in Elementary Education focuses on individual growth and implementing advanced theories and techniques in the classroom to improve educators' teaching abilities and knowledge. With more in-depth study, reading, and research, this program is specifically created to build on the primary education that instructors have already received.
The program can be finished in five semesters and has 30 credits. The program's courses are carefully chosen from the authorized M.Ed. in Elementary Education curriculum and are instructed by qualified School of Education faculty members. Students must also do a final assignment and 45 clock hours of field-based learning during their last semester.
Graduates of the M.Ed. program are professionals committed to developing into master instructors who successfully support learning by embracing emerging theories and research-based practices. They build reflective thinking skills to enhance their classroom, continually courses, and improve the learning experience for their students through their experiences in the program, interactions with peers and faculty, and ongoing study.

The online Master of Education (M.Ed.) program in Early Childhood Education at the University of Mississippi is intended to help teachers, administrators, and other professionals implement best practices and stay current with the most recent findings in young children's intellectual, social, and emotional development.
Through this program, people having a Mississippi teaching license can upgrade their credentials and experience by obtaining a Pre-K license certification. The program prepares its graduates for various positions in the early childhood education industry. They can work as school administrators, coordinators of professional development, curriculum coordinators, experts in child development, consultants, investigators, and policy representatives, among other positions.
By using their knowledge and abilities in various educational contexts and substantially contributing to improving early childhood education practices, graduates of the M.Ed. program can significantly impact the field.
Conclusion
Mississippi provides a variety of academic institutions providing online and on-campus early childhood education programs that are suited best to the needs of students. By focusing on essential elements of early childhood education, these programs help students prepare for successful professions.
Students must think about the program curriculum, faculty qualifications, available resources, and accreditation to make the right decisions. It's also a good idea to keep up with changing job requirements by visiting the Mississippi Department of Education. People in Mississippi can make a difference in the lives of young children and support their learning and development by receiving a degree from a respectable university.