Uncover the power at your fingertips to transform young lives and shape thriving communities. Welcome to the entrance to Early Childhood Education Degrees in Delaware – the First State of Opportunities that sows knowledge seeds in the fertile minds of tomorrow's leaders. Delaware provides a unique combination of academic rigor, practical experience, and passion-driven learning, with an educational environment as diverse as the state.
In this scenario, entering the realm of early childhood education means beginning on a journey of untapped potential, fostering the curious young minds that will shape our future. This article will act as your compass, guiding you through the intricacies of the degrees available, the schools that shine the brightest, and the employment opportunities that await those who are brave enough to make a difference.
Early Childhood Education Degrees In Delaware- On Ground
Here are the top institutions of Delaware offering on-ground degrees in early childhood education.
Associate Degrees in Early Childhood Education

With the Associate of Applied Science in Early Childhood Development from Delaware Technical Community College, you can turn your passion into a career. The Middle States Commission on Higher Education (MSCHE) accredits this program based on the requirements of the National Association for the Education of Young Children (NAEYC).
A 62-65 credit course load spanning child development, curriculum planning, and family involvement is typical. Applying online is as simple as ABC! This degree will get you closer to licensure and a fulfilling career in Early Childhood Development. This program is offered at the Dover, Georgetown, and Wilmington campuses.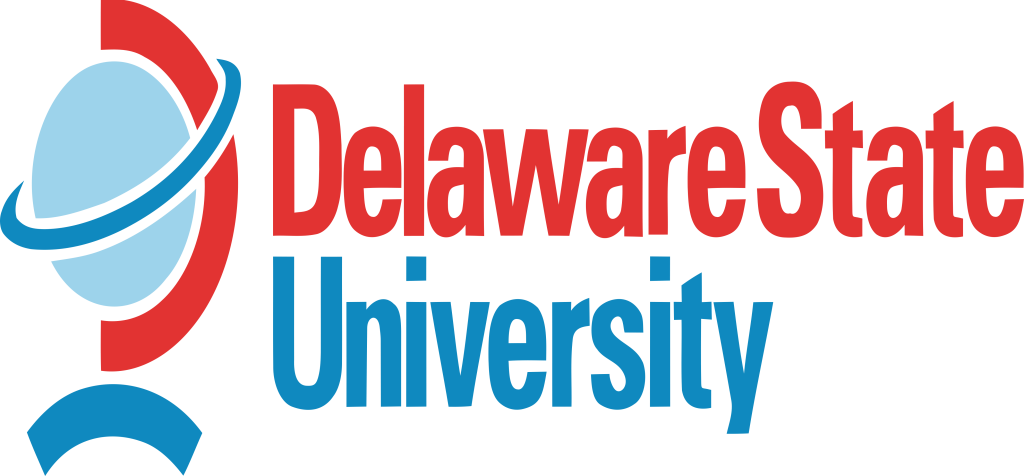 Here we go with Delaware State University, a well-known institute offering associate degrees in early childhood education. With this degree, it is essential to follow the following requirements:
Participate in progress updates
Maintain a 2.5 GPA
Work in a childcare facility using a license
The program includes a painstakingly developed curriculum that promises a well-rounded development of abilities. The course, which typically requires roughly 60 credit hours, significantly emphasizes practical experience. Admission is a simple online procedure; this degree does pave the way for licensing.

Discover the delight of instilling curiosity in children by earning an Associate of Arts in Early Childhood Education at Wilmington University. This vibrant program brings the art and science of early education to the forefront.
The program requires 60-64 credits, concentrating on child development theories and real-world applications. Applying? It's simple; simply follow their online application instructions. This degree prepares you for licensing and provides for a smooth transfer into a bachelor's program.
Besides this, it offers hands-on experience for students to implement early childhood education methods and techniques with fellows on-campus. It helps them get in-depth knowledge to better deal with situations. Graduates can start their careers in the childcare center.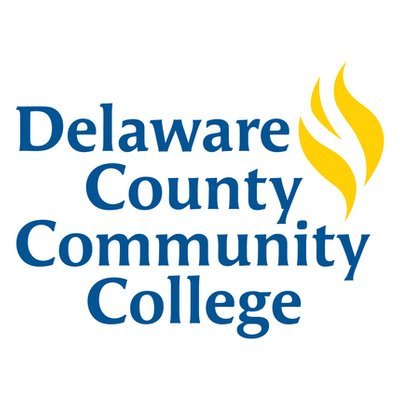 At Delaware County Community College, you may embark on a rewarding journey of fostering young hearts and minds. The program is an amalgam of diversity and practical courses to help them deal with the development of children.
Expect to take 60-63 credits while studying early childhood psychology, reading, and special education. Simply go to their website and fill out an online application. And, yes, you are enrolling in a program that will prepare you for licensing. The program allows you to gain a transfer pathway for teacher certification. This is possible when you transfer to any bachelor program involving pre-kindergarten to 4th grade.
Once you complete this degree, it is recommended to ensure education or early care centers. You can also choose public and nursery schools to get hands-on experience within relevant fields.
Bachelor's Degrees In Early Childhood Education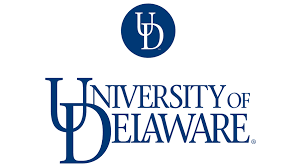 Welcome to the world of the University of Delaware's B.S. in Early Childhood Education/Early Childhood Special Education program, where learning and caring intersect. This recognized Middle States Commission on Higher Education (MSCHE) degree thoroughly explores the different aspects of early learning and special needs education.
To obtain this degree, you must complete around 124 credit hours of coursework, including theory and practice. With their user-friendly online application process, applying is a breeze.
Moreover, the degree focuses more on child development involving theories to help students identify instructional materials and strategies to individually meet the child's physical and cognitive characteristics.
This degree helps students gain on-campus experiences by involving in communities, agencies, and public schools. Graduates can enter into professionalism as the degree prepares them for certification in two different areas. These include special education and early childhood education from birth-2nd grade.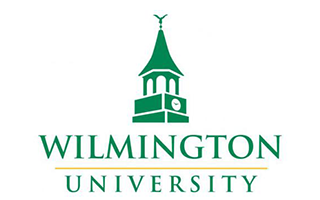 With Wilmington University's B.S. in Early Childhood Education, you can experience the delight of imparting wisdom to young minds. This degree provides a well-constructed curriculum emphasizing children's development. It normally comprises 121 credit hours and provides a smooth transition into a Master's program if you decide to continue your studies
Now, the application procedure is simple and may be completed online. Coming to the requirements, the university accepts grades C- as the minimum grade for acceptance. With this program, students will learn the techniques and strategies to work as an early childhood educator for children from newborn to eight years.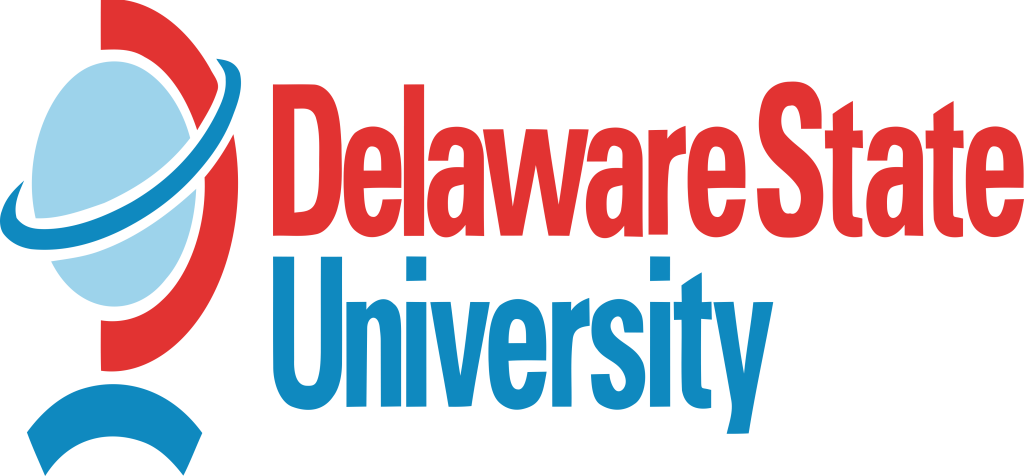 Delaware State University offers a bachelor's degree in early childhood education to help students thoroughly examine child development, curriculum design, and early education practices with children of three- eight years. With its main focus on practical experience, this major course includes excellent preparation for administrative and teaching fields.
From onsite laboratory practices to visiting local communities, including infants and preschool children, this institute emphasizes developing skills and practical knowledge. Students can engage with parents and learn more about multicultural settings to gain more opportunities within the relevant fields.
This program is authorized by the National Association for the Education of Young Children, and they outline all the theoretical and practical skills. Let's take a look at a few of them:
Building family relations
Promoting learning and child development techniques
Observing and assessing families
Using effective knowledge to make curriculum
Master's Degrees In Early Childhood Education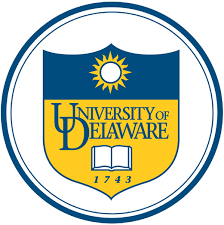 So you want to venture further into the intriguing world of early learning? The M.A. in Early Childhood Development and Programming from the University of Delaware is ideal! You can complete the degree within 1 year as the curriculum is designed while keeping flexibility in mind. And yes, you can get an alternative master's program of 2 years while enrolling in this.
With around 30-33 credit hours to investigate, you will receive in-depth information and practical abilities for influencing young learners. The online application procedure is simple, and the degree is a stepping stone to licensing and leadership positions.
Besides this, it is a full-time degree, and classes are scheduled differently. Once you graduate, you can get a master of arts degree in early childhood programming and development. Moreover, it involves getting a certificate within the related field.
Early Childhood Education Degrees in Delaware- Online
Let's discuss some online options in Delaware for anyone who wants to earn an online degree.
Associate Degrees In Early Childhood Education

Ready to begin a career in Early Childhood Education but hampered by life's many responsibilities? Don't worry; Wilmington University's online A.S. in Early Childhood Education has you covered. This online program fits well into your hectic schedule. Its adaptable architecture allows you to select between traditional classroom instruction and online education at New Castle and Dover campuses.
The program typically involves 60-64 credit hours, providing a solid foundation in child development and early learning practices. With their user-friendly online application, applying is a breeze. The degree qualifies you for licensing and allows you to continue studying for a bachelor's degree.
Conclusion
Delaware is the second-smallest and sixth-least populous state in the US and does not have many programs to offer to Early Childhood Education enthusiasts. But all the programs it provides are mentioned in this article with the respective links to their universities. Before getting admission anywhere, you must note the program's accreditation, credit hours and licensure, etc. Ensure to visit the state's education department to know more about the recent policies and curriculums.
Early Childhood Education Degrees in Other States