Located in the Midwestern region of the United States, Nebraska covers an area of 2 lac km, with a population of 1.926 million. Nebraska offers various early childhood education degrees that help the student learn many skills and focus on expanding the development stages of children from birth to age 7.
They offer multiple courses with practical knowledge, which is essential to prepare graduates in any field of early childhood education. The curriculum for early childhood education includes many subjects like early literacy, science, mathematics, child development, music, art, physical education, and so on.
The early childhood education programs in Nebraska offer practical experience as well. They offer revised internships and student teaching replacements. It is fantastic because it allows students to share their knowledge and skills in the real world. Students can examine the difference between theory and practical life. In this article, we will explore Nebraska's early childhood education degrees while listing the top institutions to help you find the right one.
Early Childhood Degrees in Nebraska- On Ground
Here are the top institutions offering on-ground degrees in early childhood education.
Associate's Degree in Early Childhood Education

Metropolitan community college is located at 5300 N 30th Street and offers many associate degrees, including an Associate in Applied Science in early childhood education. This program is specifically for students who want to pursue their career in early childhood.
The AAS degree in early childhood education provides the student with an excellent level of education, a well-rounded understanding of child guidance and development, and a chance to work with a diverse population. Guidance and child behavior are essential parts of this program. In this program, students learn how to deal with children systematically. In addition, the degree contains 93 credit hours in total, with graduation requirements that must be followed accordingly.
Before entering this program, you must follow a background check procedure for assurance. There is verification for criminal background, child abuse, and adult protective services. This program is based on theoretical and practical experience to help students excel in the relevant field. The program's mix of classroom learning and practical practice equips graduates to positively influence young children's lives and contribute to the advancement of future generations.

Central community college is located on the Grand Island and is well-known for delivering high-quality academic education. It offers an AAS degree in the field of early childhood education. This program covers the necessary skills and knowledge to help you work with young children. Central community colleges always emphasize high-quality education and strive for quality.
The program comprises 62 credit hours in total and is divided into two parts. You must complete the 47 hours of the major early childhood education course along with 15 credit hours from the general education course.
Early Childhood Education AAS program students learn about various topics, such as observation, assessment, and infant and child development. They explore child development theories, comprehensively understanding how children grow, learn, and develop at various stages. Additionally, they study how to create environments suitable for a child's development, create an exciting and engaging curriculum, and utilize effective classroom management techniques.
Bachelor's Degree in Early Childhood Education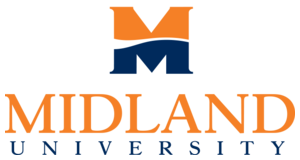 Midland University in Fremont, Nebraska, offers an extensive bachelor of art degree in education involving early childhood. The primary purpose of the midland university is not only to prepare educators but also to prepare leaders that add a positive impact in early childhood settings. That's why they do not compromise on quality. Faculty members and other staff are highly professional and dedicated and help students if needed.
There are certain requirements to be admitted to the midland university in Bachelor program. First, complete the MC AAT degree or equivalent. Second, you must need a 2.75 GPA, and the student should have completed 60 credit hours of college-level coursework.
Students can participate and observe real-life experiences actively. The curriculum comprises child development, educational psychology, and assessment and evaluation. After program acceptance, completing 75% of the coursework and clinical hours before graduation is essential.

Concordia University in Seward, Nebraska, also offers a bachelor of arts degree in early childhood education. This four years program allows students to teach children aged 2 to 12. This university fulfills its commitment to providing students with a solid foundation in child development and instructional strategies.
From fully supervised small classes to extensive internship programs, Concordia University has made a great reputation among others in Nebraska. You can learn how to teach first and second languages and examine Canadian policies for children and families.
Depending on the education level, the program comprises 120 credit hours. Concordia University has a strong bond with alumni who have achieved massive success in childhood education. This network helps students and provides endless opportunities for mentorship. Students can pursue a master's degree in early childhood education or a similar discipline, enabling them to work as leaders, researchers, or policy developers in the early childhood education sector.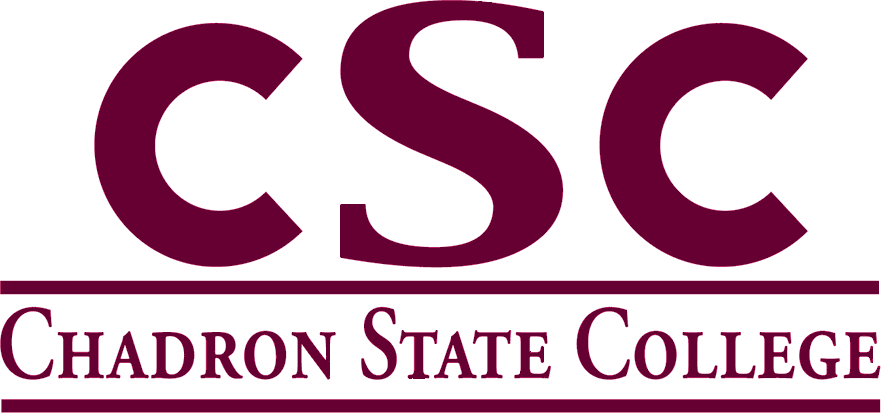 With special instructional methods and curriculum, Chadron State College is well-known for offering in-depth knowledge through its bachelor of science program in elementary education.
To apply for this program, a student must get the minimum GPA illustrated by the Nebraska Department of Education. The program is divided into the following courses:
Professional education course
Elementary education course
Professional year
The program comprises coursework and hands-on experience to ensure students gain deep knowledge and understanding of children's development. Early childhood education curriculum includes assessment, child development, family engagement, culture, and diversity. Students gain the necessary knowledge and develop the engaging skills essential to children's cognitive, social, emotional, and physical growth.
Master's Degree in Early Childhood Education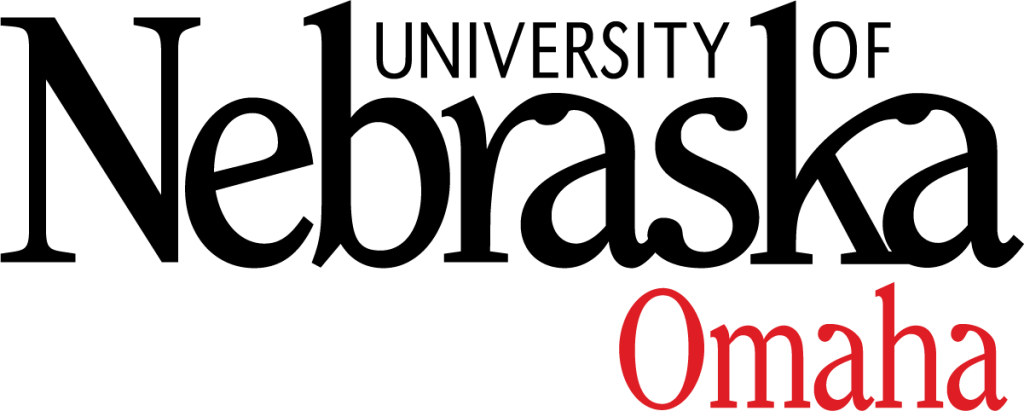 It's time to expand 21st-century technology applications with high-end teaching skills offered at the University of Nebraska. If you want to pursue a master's degree in elementary education, the University of Nebraska is well-known for its rich history and dynamic performance.
One of the distinguishing features of this program is its emphasis on research-based practices. Students are encouraged to critically examine and evaluate the latest research in early childhood education, ensuring that evidence-based approaches inform their instructional practices. Through coursework and research projects, students develop the skills to analyze educational data, conduct research studies, and apply research findings to improve their teaching and enhance student outcomes.
Besides this, the program requires 9-12 courses with a grade better than B for completion. In this program, students learn new skills and techniques to handle young children, such as class management, curriculum design, and dealing with child development and behavior.

This university is saturated in Nebraska and provides a Master's of education in early childhood education. The program is designed to teach new and advanced skills for developing and supporting young children from birth to age eight. This program emphasizes best practices, current research, and other vital factors.
Moreover, it is a 30-credit hour program distributed evenly in four parts to accommodate students' lives. Topics may involve early literacy, mathematics instructions, curriculum design, etc. The primary purpose of covering this topic in the course is to prepare the students for effective teaching and learning in the early years.
In addition, Concordia University emphasizes field experience and internships. Internships are the best way to take the practical experience. These practical experiences are essential to perform well in the real world. Students can improve their confidence and communication levels as well. Students can communicate directly with the children and meet their parents to understand their situations and solve their issues.
P.H.D Degree in Early Childhood Education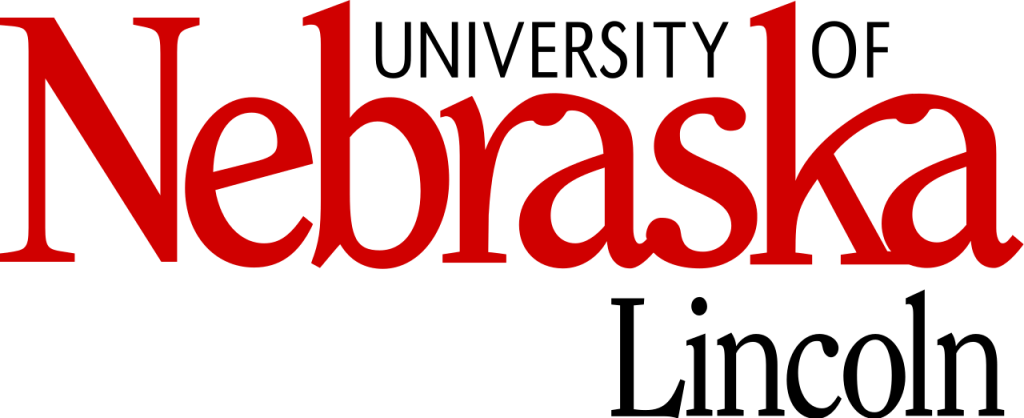 The University of Nebraska offers a dynamic Ph.D. program in early childhood education. This Ph.D. program is designed for those students who want to be independent scholars and research in early childhood education.
This course combines evidence-based research, practical experience, and theory as well. By incorporating these things, students can become familiar with the latest knowledge regarding early childhood education. Students can explore this field as much as they can. They can cover a vast range of topics regarding early childhood education, like early childhood education and family studies.
UNL emphasizes scholarships and research to encourage students to participate in the P.H.D program and engage in original programs that contribute to knowledge based on child development and early childhood education. Students can work closely with their mentors, learn from them, and conduct independent research. The program supports students in presenting their research at conferences and publishing their findings in scholarly journals.
Early Childhood Education Degrees in Nebraska- Online
Let's discuss the list of institutions offering online degrees in Nebraska!
Associate degrees in early childhood Education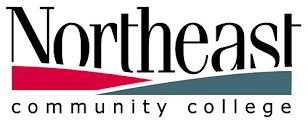 To meet the demands of students looking for a flexible and comfortable learning environment, Northeast Community College (NECC), a recognized educational institution, offers an online associate of applied science degree in early childhood education. The NECC ensures that aspiring educators can pursue their passion for working with young children while juggling other commitments because of its dedication to providing high-quality education and thorough training.
With 60 credit hours, this program is divided into courses to help you gain in-depth knowledge of basic early childhood education. You can now get admission to this college anywhere and start your career within the relevant field.
Students can engage in peer and instructor collaboration within the online program through virtual classrooms, discussion boards, and online forums. The NECC faculty members are skilled experts committed to assisting, directing, and mentoring online students. The value of practical experiences in the area of early childhood education is acknowledged by NEC as well. NECC offers field-based learning opportunities and internships, allowing students to apply their knowledge and abilities in practical situations even though most of their education is online. These hands-on learning opportunities allow students to interact with and watch young children while supervised by qualified specialists.

This college offers individuals prime access to online associate degrees in early childhood education. This course will give you a comprehensive understanding of child development, behavior, and assessments. This course is also based on both theory and practical experience. The online format provides comfort students can take their classes from anywhere. By delivering the program online, WNCC ensures that students can study at their own pace while still benefiting from the expertise of dedicated faculty and the support of a vibrant learning community.
Graduates of this program can further engage in bachelor's and master's degrees to get a position in research or leadership. In addition, students can be familiar with the children's issues and how to deal with them positively.
The WNCC faculty members are passionate academicians who contribute a wealth of expertise to the classroom. They offer a positive learning atmosphere and specialized care to aid students in succeeding. To ensure that students receive relevant and modern training, faculty members include the most recent research and best practices in early childhood education in their lessons.
Bachelor's Degree in Early Childhood Education

The University of Nebraska is for anyone who wishes to work as an early childhood educator. This bachelor of arts helps students understand early childhood education principles, knowledge, skills, and necessary practical experience for success.
UNK emphasizes practical learning by arranging seminars, events, and debates where students participate and get a chance to improve their skills. You can join as a preschool teacher, administrator, or any graduate program to enhance your skills. UNK trains its students and provides them with enough practical experience to perform excellently without any hurdles.
The total credit hours are 120, costing $259 per credit. This online program comprises different courses to help students gain knowledge without compromising comfort. The institution provides modern virtual classrooms, technological tools, and a comprehensive library with various instructional resources for early childhood education.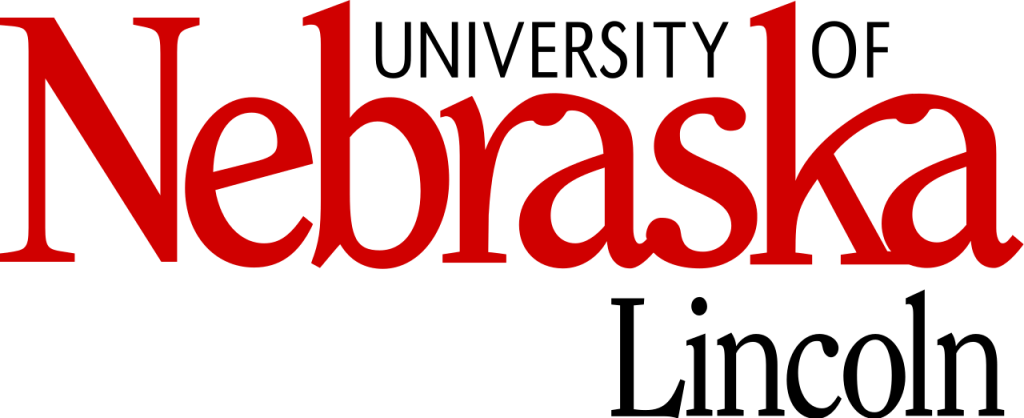 This university is located in Lincoln, NE, and is well known for its commitment to providing an early childhood education program. In addition, another reason behind the success of this university is they offer on-ground early childhood education programs according to students' needs and understandings. By doing that, children can learn quickly, and it also helps them in various education systems. Early childhood education program combines theory and practice to ensure students can deeply understand educational management, child development, and classroom management techniques.
The primary purpose of this program is to emphasize excellent early childhood education and nurturing environment to provide children with historical development. Another stunning benefit of this program is its on-ground nature; this allows the student to observe and actively participate in the classroom, preschools, and early childhood centers under the guidance of a field supervisor.
Graduates of the University of Nebraska at Lincoln's Bachelor of Science in Education in Early Childhood Inclusive program are well-equipped to pursue various rewarding career opportunities in the early childhood education industry. They can look for work in childcare facilities, kindergartens, Head Start programs, public and private schools, and civic associations. Graduates are prepared to construct inclusive learning settings, collaborate successfully with families and professionals, and perform well in their careers. That's why the University of Nebraska never compromises on quality and always delivers an excellent education to its students.
Masters Degree in Early Childhood Education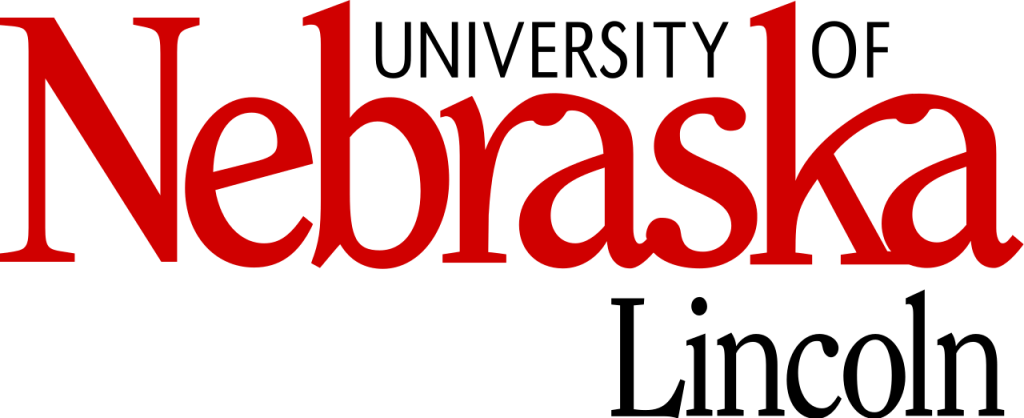 Unlock the doors to an exciting world of knowledge and advancement with the University of Nebraska – Lincoln's Online Master of Science (M.S.) in Child Development/Early Childhood Education. This prgram is designed for passionate educators seeking to deepen their understanding and expertise in the field, this program offers a flexible and convenient pathway to professional growth and career advancement, all from the comfort of your own home.
In the fast-paced and ever-evolving landscape of early childhood education, staying ahead of the curve is crucial. The Online Master of Science in Child Development/Early Childhood Education program at the University of Nebraska – Lincoln equips you with the latest research, cutting-edge strategies, and evidence-based practices to empower you as a leader in the field.
One of the most appealing aspects of this program is its flexibility. Balancing work, family, and personal commitments can be challenging, but with the online format, you have the freedom to pursue your master's degree at your own pace. Whether you're a full-time teacher, a working professional, or a busy parent, the online platform allows you to access course materials, participate in discussions, and complete assignments at times that fit your schedule.

As an educational leader, the University of Nebraska system is committed to providing educators with the knowledge, skills, and tools needed to excel in their profession. The Master of Arts in Education program offers a specialized concentration in Early Childhood Education, catering to the unique needs and challenges of teaching young children.
One of the program's key strengths is its focus on curriculum and instruction. You will critically analyze and evaluate existing curricular models, examining their effectiveness in meeting the diverse needs of young learners.
Through a blend of theoretical frameworks and practical applications, you will develop the skills to design, implement, and assess innovative and inclusive curricula that promote meaningful learning experiences for young children. Leadership and advocacy are essential components of the program, empowering you to become an agent of change in early childhood education. You will explore strategies for building effective partnerships with families, communities, and stakeholders to create supportive learning environments.
Conclusion
Early childhood education in Nebraska plays a vital role in child development and growth. The state's commitment to providing high-quality educational opportunities for its youngest learners is clear in its investment in early childhood programs and initiatives. Through early intervention, inclusive classrooms, and evidence-based practices, Nebraska ensures that children have a solid foundation for future academic success and social-emotional well-being.
Finding the right institution might seem challenging, but with this detailed guide, we have you covered. All the above-mentioned institutions are well-known for offering high-end programs to accommodate each student's lifestyle. So, many early childhood education courses are available to help you select according to your needs. It's time to start your career as an early childhood educator!
Early Childhood Education Degrees in Other States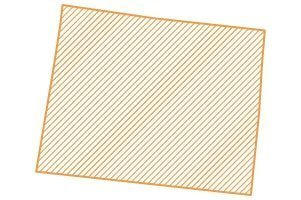 Wyoming