Seattle, Washington, is well known for its stunning natural beauty, diverse cultures, and thriving economy. However, the city is committed to providing free, high-quality preschool to all of its residents. Early Childhood Special Education, Head Start, and Preschool are just a few of the programs available to students in the Seattle Public Schools (SPS). SPS also collaborates with regional organizations to provide low-income children and their families with access to high-quality early education.
The excellent public school system in Seattle is supplemented by a plethora of private daycares and preschools. These programs provide a variety of schedules and pedagogical approaches, ranging from more traditional to those influenced by the Montessori method. A career in early childhood education may be a good fit for you if you enjoy working with young children and genuinely care about their success. Because of Seattle's commitment to early childhood education and the city's high demand for qualified teachers, this is an excellent field to work in. In this article, let's explore some of the amazing opportunities you can get in Seattle!
Early Childhood Education Degrees in Seattle, Washington – Onground
Many of the schools in the Seattle area offer majors in early childhood education, leading to academic paths in associate's, bachelor's, master's, and doctoral degrees. Let's explore some of the top-ranked institutions offering on-ground classes in early childhood education!
Associate Degree Programs in Early Childhood Education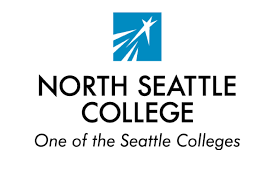 North Seattle College's Early Childhood Education program can benefit both new and experienced educators. This AAS program is an excellent example of how to comprehend how young children learn. The program's flexible schedule, which includes evening, weekend, and on-ground classes, is designed to meet the needs of young learners. Learners with a thirst for knowledge have access to a fantastic new career path after earning their Associate of Applied Science: they can easily continue their education to earn a Bachelor of Applied Science in Early Childhood Education.
This program provides a thorough understanding of early childhood education in as little as 6 quarters for full-time students or 11 to 12 quarters for part-time learners. North Seattle College's Early Childhood Education program is appealing to students who want to help young children because of its convenience and potential for advanced education.

The Associate degrees in Early Childhood Education (ECE) at Edmond's present an exciting path for aspiring educators to prepare for teaching children aged birth to 8. The ECE program aligns with both state and national standards, offering a curriculum that encourages active learning, collaboration, and exploration. Graduates will gain a deep understanding of early learning best practices, positioning them for rewarding careers in education.
Upon completion, ECE degree holders can pursue diverse career opportunities, including roles as Education Administrators in preschools and childcare centers, Preschool Teachers, Kindergarten Teachers, Teacher Assistants, and Childcare Workers. This program serves as a strong foundation for those seeking to influence the development of our youngest learners and embark on a fulfilling journey in the field of education.
Bachelor's Degree Programs in Early Childhood Education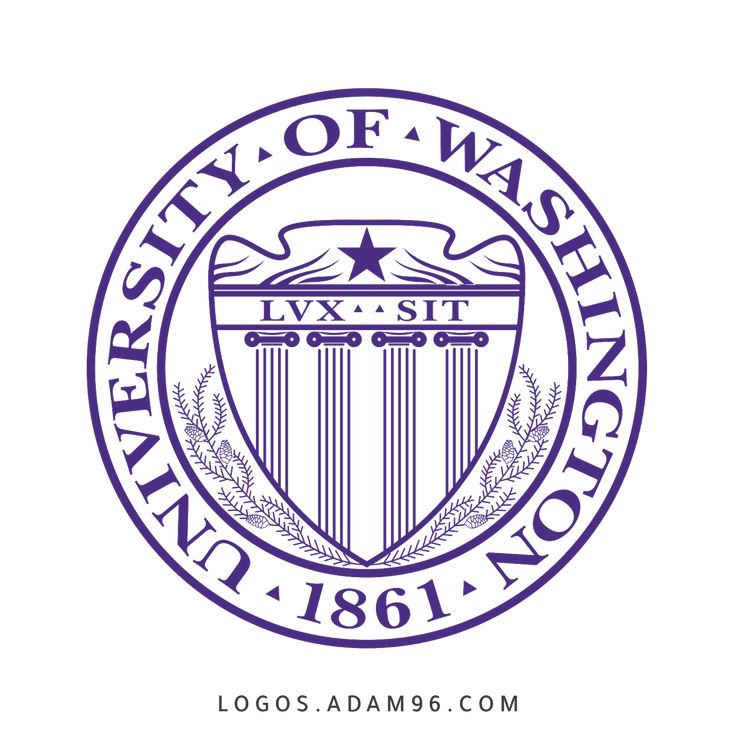 Students interested in careers that focus on child and family development and education outside of traditional classrooms should consider the Bachelor of Arts in Education Studies with a major in Early Childhood Studies program. It provides a pathway to graduate studies in education-related fields and prepares graduates for positions in early childhood education, childcare, family support, advocacy, and social services.
Students gain real-world experience through community-based research and service learning. Honors options, departmental scholarships, and networking opportunities with organizations such as ASCE and IECE are available to students in the program. This program prepares graduates for influential careers and advanced academic work in education.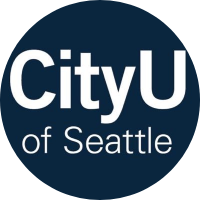 Graduates of City University of Seattle's Bachelor of Arts in Education program receive a Washington State Residency Teaching Certificate, allowing them to work as elementary school teachers in both public and private schools across the state. The program was named one of the best in Washington State by the Washington State Professional Educator Standards Board.
Students gain a solid foundation in education over the course of the program, with a focus on a number of critical aspects such as: teaching social sciences with a practical classroom application approach; addressing the needs of students with disabilities; exploring creative arts; learning the impact of health and fitness choices; examining theoretical perspectives on mathematics education; and gaining insights into public school law, with a focus on students. Students also learn how to deliver STEM content using an inquiry-based approach, classroom management, and instructional design. This comprehensive program ensures that future teachers in Washington State will have the resources they need to make a significant difference in the lives of their students.
Master's Degree Programs in Early Childhood Education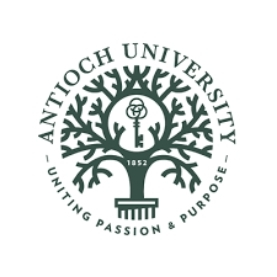 The Leadership in Edible Education specialization of the Master of Arts in Education degree program investigates the social, political, and cultural causes of food inequities. It covers a wide range of topics, such as food safety, traditions, security, and justice, and provides a comprehensive view of the role of food in our society. Students can network with influential people in the field of edible education and gain valuable practical experience through this program.
This program employs a cohort structure to foster an inclusive learning community and to develop future thought leaders in edible education. It uses the Central Puget Sound region as a learning laboratory, exposing students to a wide range of academic and culinary institutions. The program's capstone is a field project or internship tailored to each student's professional interests and goals. Students complete the program prepared to address food-related issues and make significant contributions to their chosen fields.
Ph.D. Degree Programs in Early Childhood Education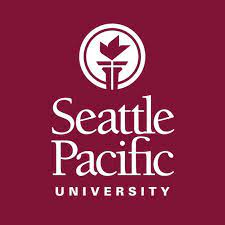 Graduates of Seattle Pacific University's (SPU) Doctor of Philosophy in Education program are prepared to deal with the complex issues confronting the modern educational system. This doctoral program equips graduates with the knowledge and skills required for success in a variety of industries. This program is ideal for those seeking to advance their careers in business, nonprofit management, education administration, or university teaching with tenure.
All doctoral students at SPU's School of Education are required to take required courses such as the Leadership Colloquium, which develops leadership skills applicable across all educational levels and fields. After completing these foundational courses, which lead to comprehensive exams and dissertations, students pursue their own distinct paths of study. The Ph.D. in Education program at SPU is designed for academics who are interested in conducting research and publishing in higher education. Through leadership and scholarship, educators can advance their careers and significantly improve education with the help of this program.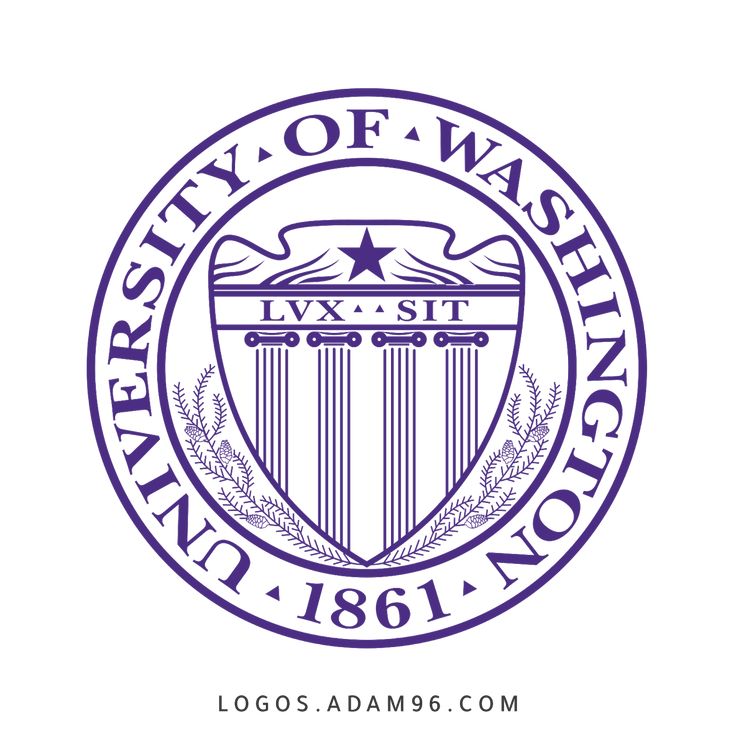 University of Washington's Ph.D. program in Curriculum & Instruction with an emphasis on Education will be extremely beneficial to educators and academics in the field. This course gives participants the tools they need to be change agents in the classroom. It gives students a thorough understanding of educational theory and practice, as well as advanced skills in curriculum design, teaching methods, and educational research.
By honing their critical thinking, leadership, and analytical skills, students are better prepared for careers as university professors, curriculum designers, and researchers. This program is critical to the development of the educational sector as a whole because it trains experts who will shape how we educate future generations.
Early Childhood Education Degrees in Seattle, Washington – Online
Seattle, Washington is a notable hub for distance education thanks to its abundance of top-tier educational institutions. These schools provide a flexible and dynamic curriculum designed specifically for preschoolers. Enlisted below are online educational institutions offering options for you to choose from!
Bachelor's Degree Programs in Early Childhood Education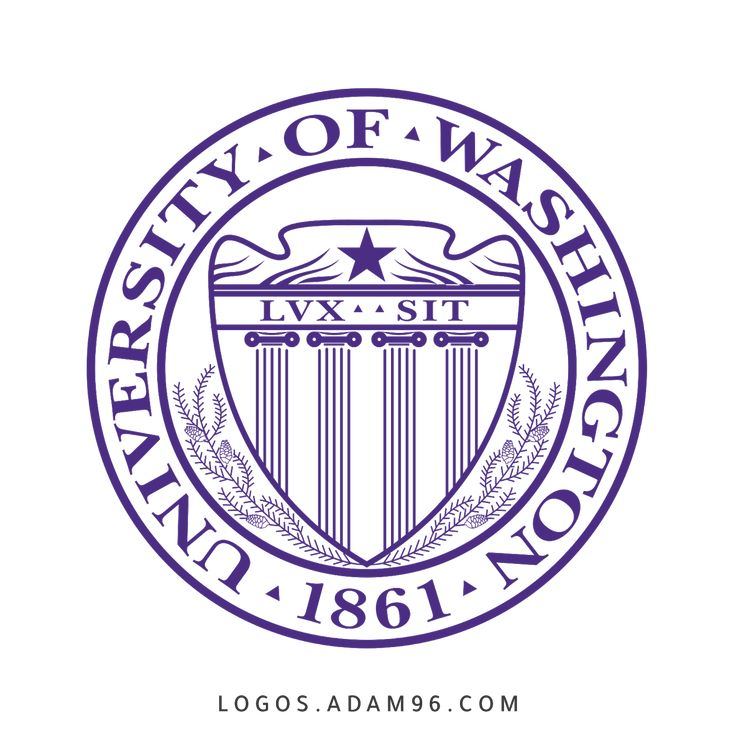 The online Bachelor of Early Care and Education (ECE) program's mission is to ensure that all children, from birth to age eight, have access to high-quality early childhood education and care, regardless of socioeconomic status or neighborhood. This revolutionary program seeks to eliminate inequalities and foster a culturally vibrant, just society by focusing on fundamental problems in preschool education. Through interdisciplinary coursework, students gain a holistic understanding of issues such as equity, child development, teaching interactions, research, advocacy, leadership, and practical application. Working with local organizations allows students to gain hands-on experience and knowledge. The program assists students in overcoming financial and other barriers to pursuing a college education through a convenient online format, individualized instruction, and advising.
This program's ultimate goal is the Early Care and Education (fee-based) online Bachelor of Arts degree. Graduates of this program will have the theoretical and practical knowledge necessary to improve the lives of young children and advance equitable teaching methods.
Master's Degree Programs in Early Childhood Education

Pacific Oaks University's online Master of Education program is open to licensed educators and includes on-campus seminars. The Foundation Core and the Specialization Core are the two required curriculum components, with a number of electives available. To graduate, students must complete 30 credits over the course of two academic years.
Because the Foundation Core courses serve as the program's foundation, all students are required to take them. Candidates may also choose to include specific electives in their Specialization Core. This program is an excellent choice for teachers who want to further their education and professional development because it provides a well-rounded education that covers both the fundamentals and allows for concentration in areas relevant to each student's professional goals.
Conclusion
Finally, Seattle, Washington, stands out among American cities for its dedication to providing high-quality preschool programs to its residents. Seattle Public Schools' Early Childhood Special Education, Head Start, and Preschool are just a few of the many public and private programs available to early childhood education specialists in Seattle. Working with young children is a rewarding and in-demand profession in this city known for its diversity and natural beauty.
Seattle is an excellent place to pursue a career in early childhood education because of the city's commitment to educating its youngest citizens and the availability of opportunities for further education and professional development. Whatever your early childhood education objectives are, Seattle, Washington, has a wealth of resources and programs to help you achieve them.