Houston, Texas, is a passionate hub that ignites the flames of nurturing young minds through Early Childhood Education. Renowned for its commitment to educational advancement and community engagement, Houston offers a range of esteemed programs to guide aspiring educators and teachers toward this goal. Educators often pursue early childhood education degree programs driven by a sincere desire to establish strong educational foundations and nurturing environments for young children.
Recognizing the significant impact of positive early learning experiences, educators specialize in understanding the various developmental and societal influences that shape young minds. This expertise enables them to assess, improve, and contribute to childhood programs and policies. In the context of Early Childhood Education Degrees in Houston, Texas, we have enlisted all different universities offering early childhood education that empower you to make a meaningful difference in the lives of young learners.
Early Childhood Education Degrees in Houston, Texas – On-Ground
Here are some of the most prestigious educational institutions in Houston, Texas, offering on-site programs in the domain of Early Childhood Education:
Associate Degree Programs in Early Childhood Education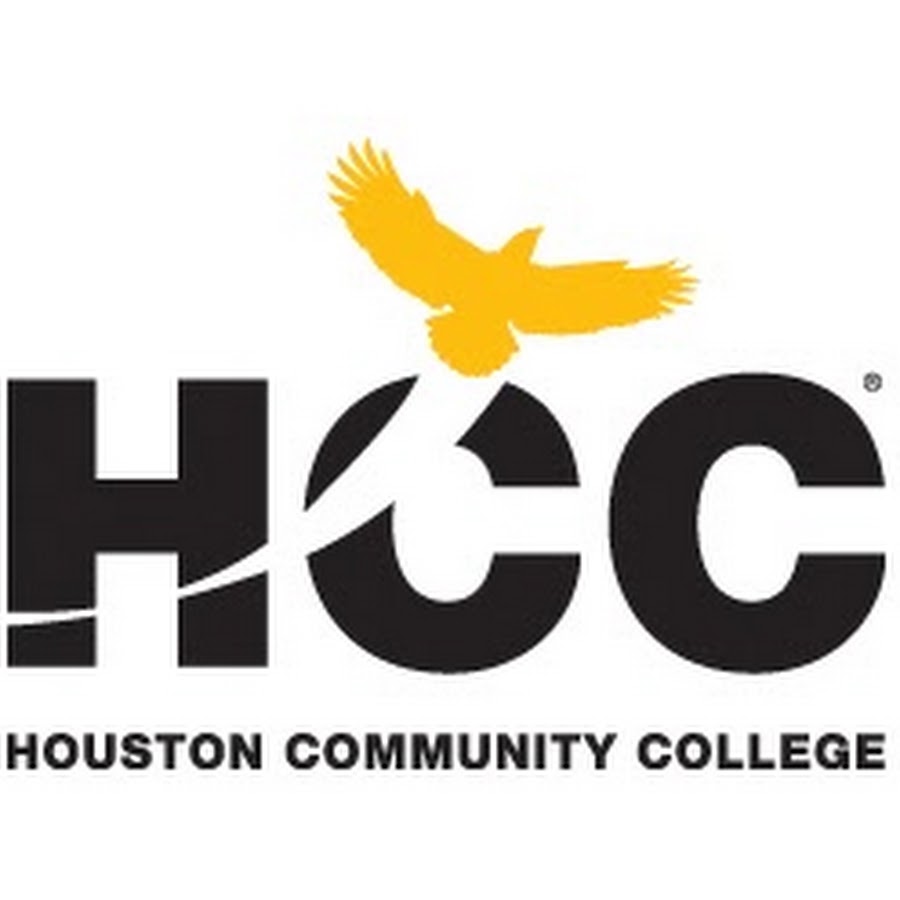 Houston Community College (HCC) offers a specialized Child Development Associate program to equip students with academic knowledge and practical experience essential for effective care and guidance for young children. Graduates of this program will qualify for roles such as early childhood teachers or assistants, foster parents, paraprofessionals, and potentially child development center directors with relevant work experience. Completing the program's 60 semester-hour curriculum leads to eligibility for a variety of job placements. Notably, all courses from the Child Development Administration and Early Childhood Certificate programs apply to this AAS degree, which is also recognized for Tech Prep accreditation.
Lone Star College – Associate of Arts in Teaching in Early Childhood Through Grade 6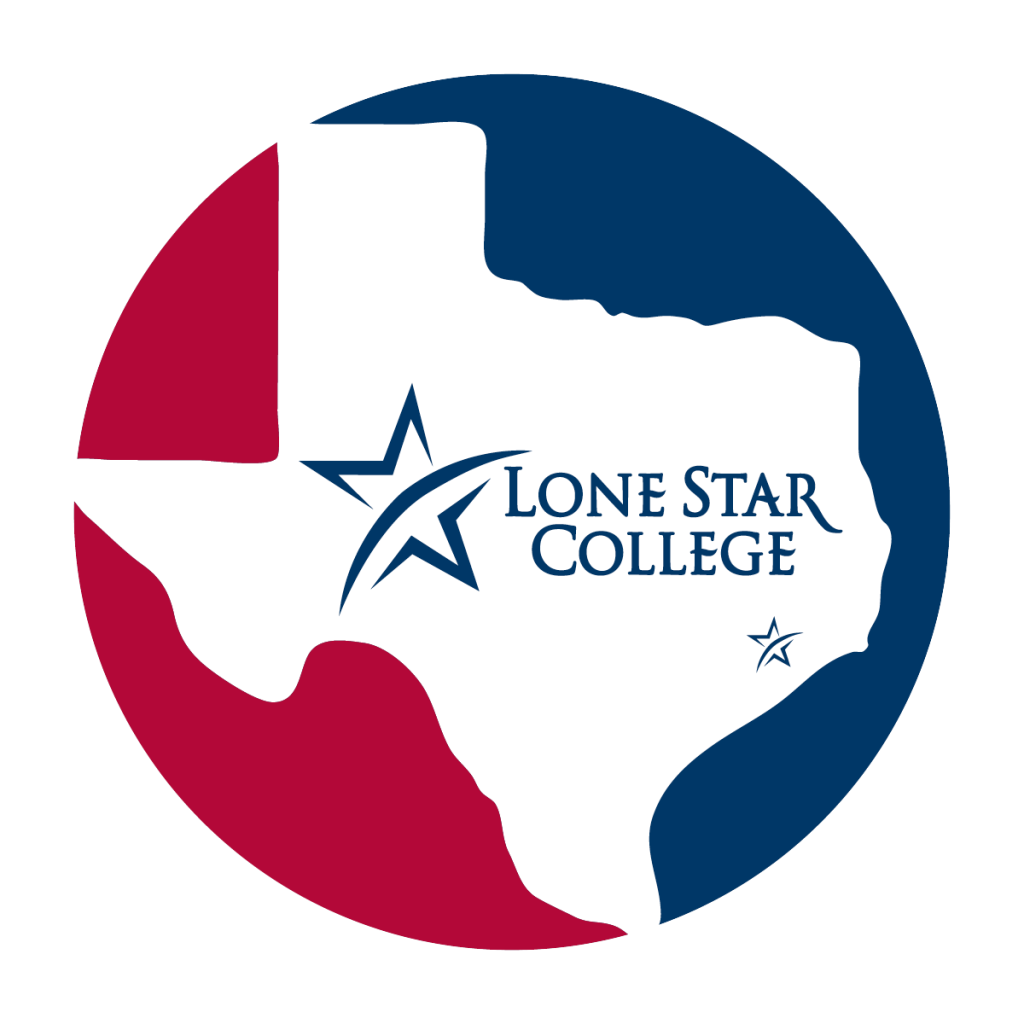 Lone Star College is an inclusive learning hub recognized for providing affordable, high-quality academic transfer and career training education, transforming the community college experience to elevate student triumph. Notably, a two-year Associate program at Lone Star College addresses core prerequisites for baccalaureate programs, paving the way for initial Texas teacher certification.
This curriculum offers a pathway to a Bachelor of Arts (B.A.) degree at affiliated four-year institutions. The college's innovative 2+2 model enables students to seamlessly transfer credits to any public Texas university, saving an average of $16,000 over two years. Guided by the State Board for Educator Certification standards, the program ensures alignment with pedagogical norms. Its comprehensive structure fulfills lower-division requisites for a baccalaureate degree, reinforcing Lone Star College's commitment to molding proficient and certified educators.
Bachelor's Degree Programs in Early Childhood Education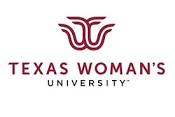 Located within the esteemed Texas Medical Center, the TWU Institute of Health Sciences – Houston Center stands out as a distinguished hub for advanced early childhood programs. In Houston's most extensive public institution campus, prospective students can take on a transformative academic journey through the Bachelor of Science in Early Childhood Education program.
This comprehensive program requires 120 coursework hours, equipping individuals with the necessary skills to effectively teach students from pre-kindergarten to third grade, leading to full teaching certification. This Bachelor's program offers flexibility through 7-week and 15-week courses and allows students to specialize in Special Education or English as a Second Language (ESL). With a strong focus on practical experience, the curriculum integrates 40 hours of embedded field training, preparing graduates to make a meaningful impact in early childhood education.
University of Houston – Bachelor of Science in Teaching & Learning Early Childhood Education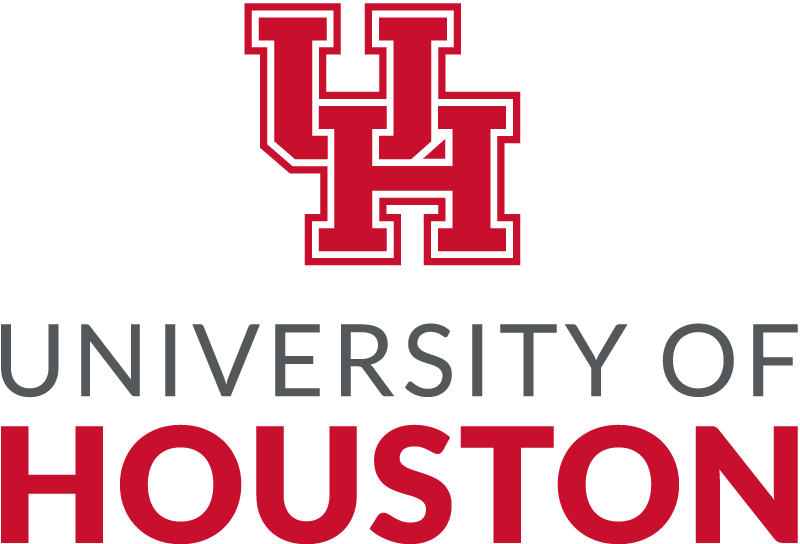 The University of Houston's College of Education offers a Bachelor's in Teaching and Learning, focusing on English Literature, Arts, and Reading for grades 4 to 8. The academic roadmap for the 2023-2024 year spans four years.
Students complete foundational writing, mathematics, history, science, and creative arts courses in the first year. The second year dives into language, psychology, government, and science, fostering a well-rounded education. The third year entails pre-teaching approaches, teaching methods, literature assessment, and practicum experience. The fourth year centers on student teaching, classroom management, special populations, diverse learner instruction, and language methodology, culminating in a comprehensive 120-credit-hour program that equips young educators with the knowledge and skills needed for success in the classroom.
Masters Degree Programs in Early Childhood Education:
University of Houston–Clear Lake – Master's Degree in Early Childhood Education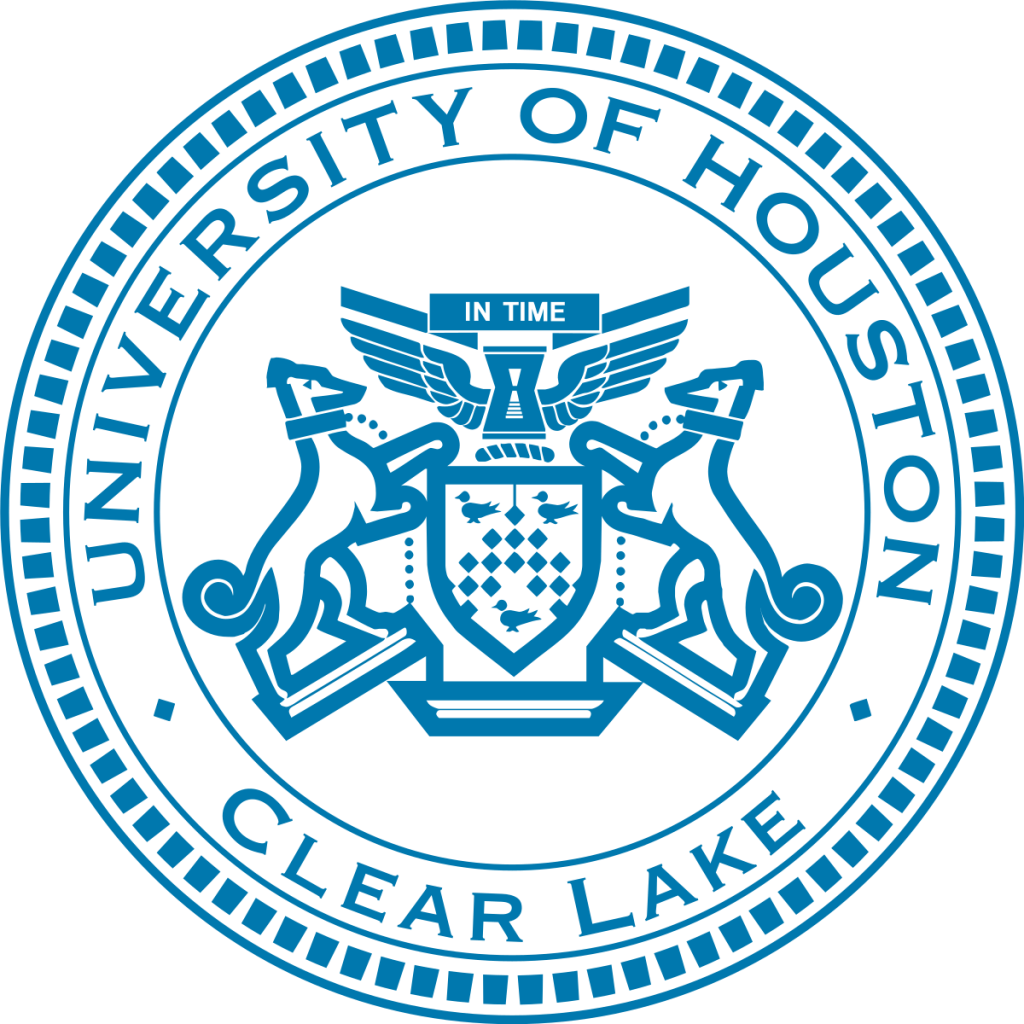 The University of Houston-Clear Lake offers the Master of Science in Early Childhood Education, designed to elevate educators' impact, leadership, and commitment to ongoing learning. While concentrating on children from birth to age eight, the program equips candidates with strategies to actively engage young learners, fostering cognitive, socio-emotional, language, and motor skill development during their formative years.
Prospective students might undergo an interview with the Early Childhood Education program members before admission. Four distinctive tracks are available within this 36-credit-hour program:
Obtaining the master's degree alone
Focusing on young children with disabilities
Obtaining the master's degree with an Early Childhood Leadership Certificate
Securing the master's degree with PK-3 certification
Additional requisites are a Bachelor's degree (or higher) and maintaining a 3.000 GPA in the last 60 credit hours. For those whose GPA in the last 60 hours is 3.000 or higher, the Graduate Record Examination (GRE) or Miller Analogies Test (MAT) is not obligatory. However, if the GPA falls below 3.000, submission of GRE/MAT scores is necessary. If the GPA ranges between 2.500 – 3.000, the minimum required test scores are a combined 294 on the GRE Quantitative & Verbal sections, with a 3.5 in Analytical Writing or a MAT score of 390.
Ph.D. Degree Program in Early Childhood Education: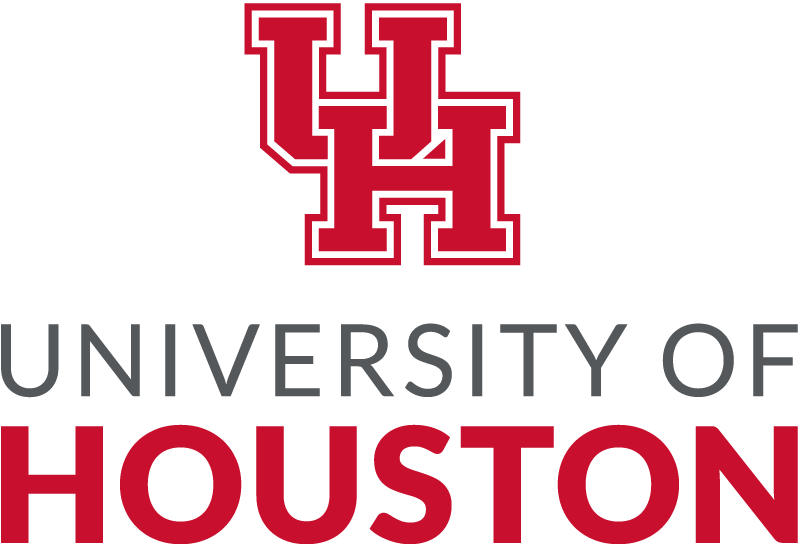 The University of Houston presents an extensive range of doctoral programs, each offering students the chance to collaborate with distinguished scholars, conduct pioneering research, and prepare for a dynamic future. This comprehensive doctoral program, centered on urban Education, encompasses 66 credit hours and comprises distinct components.
The Curriculum and Instruction Core, spanning 24 hours, addresses critical topics, including Urban Education Issues, Social Justice and Equity, Learning Design and Technology, Curriculum Theory, Curriculum and Instruction Seminar, Advanced Internship, The State of Curriculum Field in Education, and Instructional Strategies for Adult Teaching.
The research segment constitutes a significant portion, involving 15 hours dedicated to Introduction to Educational Research, Introduction to Quantitative Educational Research, and Introduction to Qualitative Educational Research, and an additional 6 hours in Advanced Research Courses.
The program offers specialized tracks, with 21 hours allocated to various focuses, including Art Education, Bilingual/ESL Education, Early Childhood Education, Learning Design and Technology, Mathematics Education, Reading, Language Arts, Literature Education, Science Education, Social Education/Social Studies, and Teaching and Teacher Education.
Early Childhood Education Degrees in Houston, Texas- Online
Below are several well-renowned educational institutions situated in Houston, Texas, offering online programs within the realm of Early Childhood Education:
Associate Degree Program in Early Childhood Education:
Lone Star College – Online Associate of Arts in Teaching – Early Childhood through Grade 6
Established in 1972, Lone Star College System (LSC) offers more than 20 entirely online degree programs. Online student resources at LSC include advising, career services, accessibility services, veterans services, and an online library.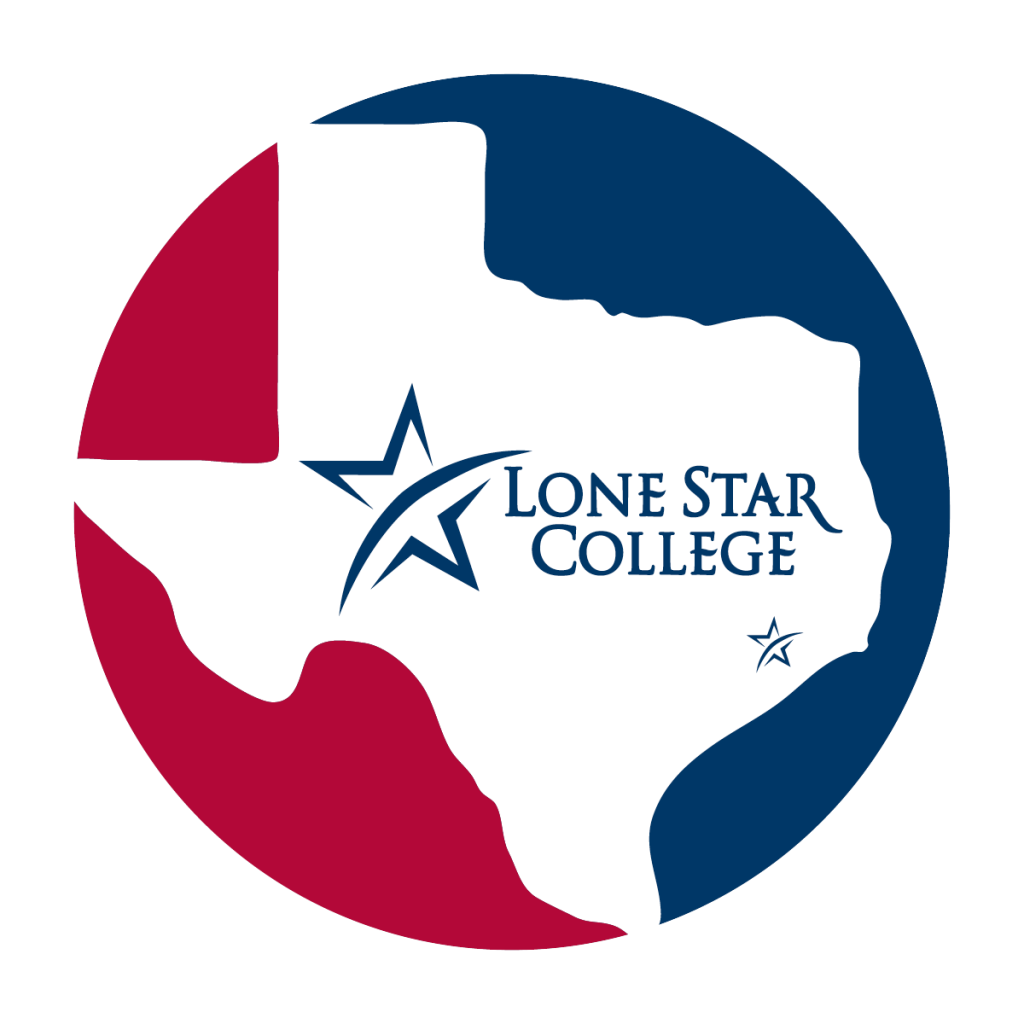 Students interested in gaining information and skills in education can take the courses offered in the Associate of Arts in Teaching (AAT) Program and the Fast Track Non-Credit Alternative Teacher Certification Program. The program's courses adhere to the State Board for Educator Certification's Pedagogy and Professional Responsibilities Standards. LSC is registered as a two-year institution. This school's online associate degree programs are delivered asynchronously and synchronously on their learning management system (LMS). These online formats give online students more flexibility to complete courses independently.
Bachelor's Degree Program in Early Childhood Education: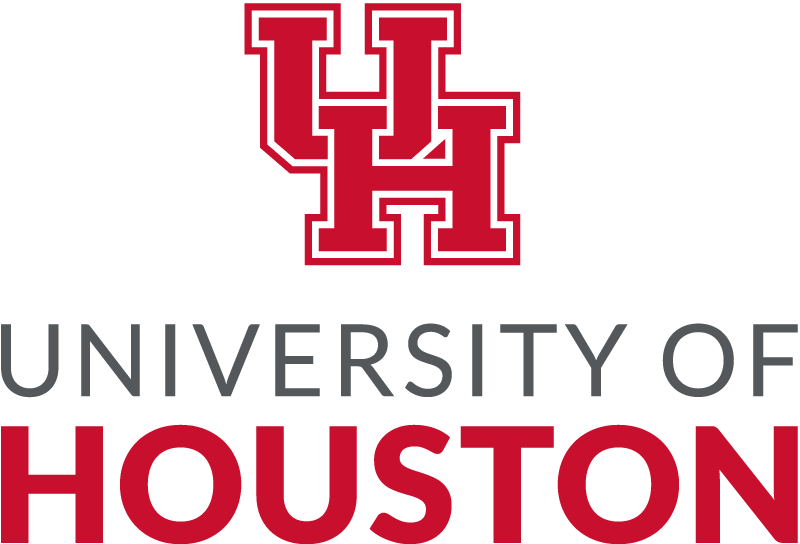 Since 1953, the University of Houston has spearheaded distance education, pioneering a legacy of excellence. The University of Houston presents a diverse array of online opportunities spanning both undergraduate and graduate degree programs. Within undergraduate studies, the Teaching and Learning program stands out, providing comprehensive preparation for various teacher certifications in Texas.
These certifications encompass Early Childhood (EC) – 6th-grade generalist, EC – 6 Bilingual Generalist, English, Language Arts, Reading (ELAR) 4-8, Math 4-8, Social Studies/History 4-8, Science 4-8, EC-6 Special Education, and EC-6 Generalist with ESL/Special Education Supplemental. To be eligible for the program, it is a prerequisite for the students to maintain a minimum grade point average of 2.50 across all attempted courses at the university. Regarding the timeline, a full-time enrollment of 12 hours typically spans about four years for program completion.
Master's Degree Program in Early Childhood Education:
University of Houston – Clear Lake – Online Master's Degree in Early Childhood Education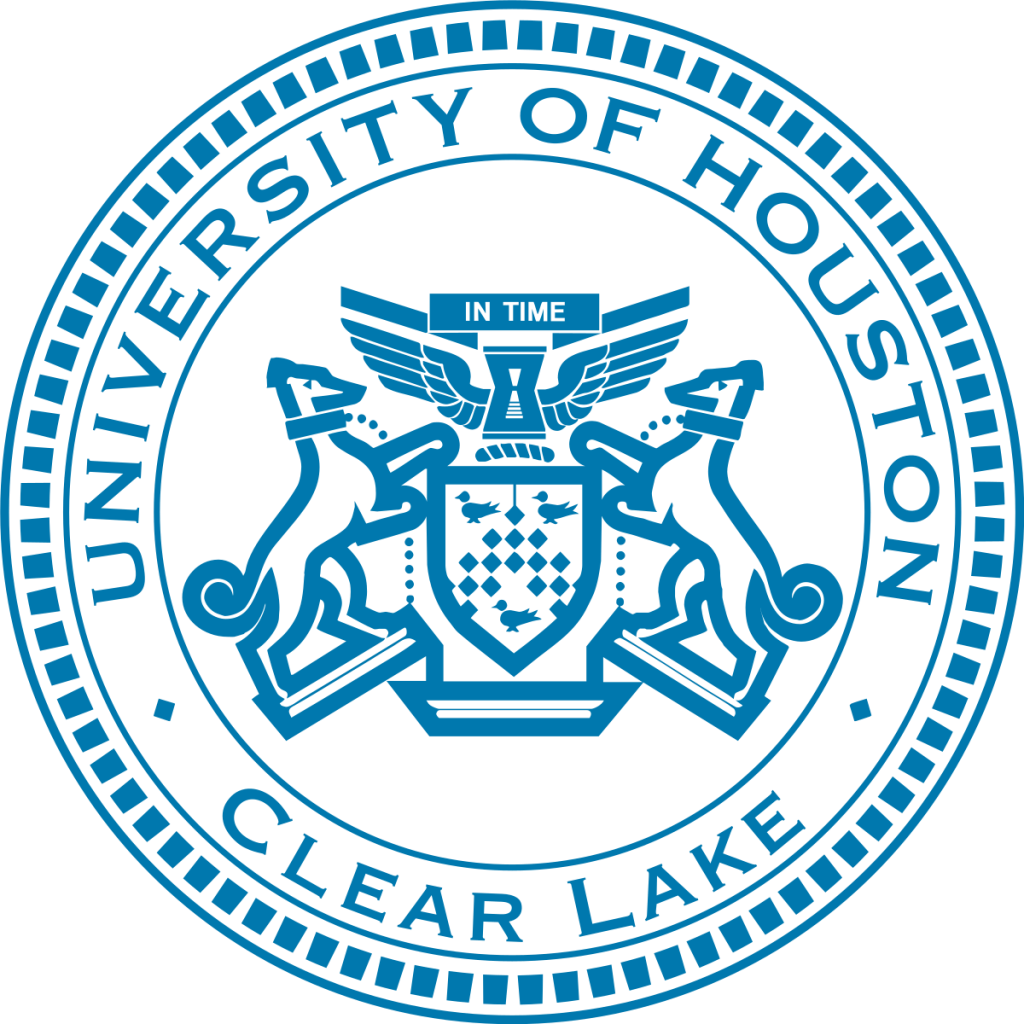 The University of Houston brings its renowned educational legacy to the digital forefront through the Online Master's in Early Childhood Education program. Designed to meticulously prepare individuals for impactful roles as Early Childhood educators and leaders across diverse sectors like schools, hospitals, and mental health agencies, this two-year, 30-credit-hour online program offers a comprehensive curriculum.
Before admission, candidates might undergo an interview with faculty from the Early Childhood Education program. The degree requirement entails the completion of a minimum of 36 credit hours. Two distinct tracks are available within the program. These alternatives encompass the exclusive master's degree in Early Childhood Education and the integrated master's degree coupled with the Early Childhood Leadership Certificate.
Ph.D. Degree Program in Early Childhood Education:
University of Houston – Ph.D. Degree Program in Early Childhood Education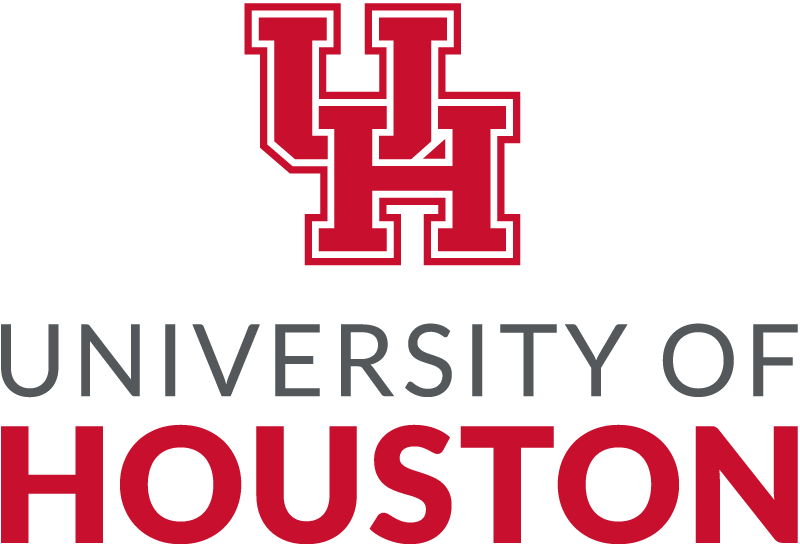 The University of Houston takes its legacy of academic excellence to new heights through the Ph.D. in Early Childhood Education. Tailored for researchers, the program addresses diverse urban early childhood education complexities. Emphasizing urban contexts equips scholars with investigative and instructional competencies.
The curriculum's dynamic blend of courses, field experiences, and research studies delves into young children's group learning dynamics within public and private settings. This comprehensive training fosters careers in higher education, educational leadership, and child-centered agencies, reflecting the University's commitment to advancing expertise in Early Childhood Education.
The College of Education evaluates admission based on several criteria, encompassing prior academic records, recommendation letters, standardized test scores, and a statement of intent. All candidates must meet the minimum qualifications essential for acceptance into a master's or doctoral program. Irrespective of their nationality, all postgraduate applicants must exhibit English proficiency for enrollment at the University.
Conclusion
Houston, Texas, a dedicated hub for Early Childhood Education, offers diverse on-ground and online programs. Aspiring educators can pursue Associate to Doctoral degrees, equipping them to nurture young minds effectively. Houston is committed to educational excellence and empowers educators to create impactful learning environments. From quality classroom management to comprehensive research skills, these programs prepare graduates for successful careers in schools, agencies, and leadership roles. Houston's educational environment guarantees educators acquire vital skills to create a lasting impact on young learners' lives and contribute to the progress of the field.