Welcome to the modern metropolis of North Texas, Dallas, where the city's motto to serve the homeland with devotion and commitment offers an inventive educational landscape in the field of Early Childhood Education. Dallas, Texas, is home to an extensive array of top-ranked colleges and universities offering degree programs to aspiring early childhood educators and policymakers. All programs are designed to impart promising instructions and skills needed to thrive in the concerned area of expertise.
The buzzing city of Dallas, Texas, offers a plethora of degrees from Associate to Doctorate, to facilitate students in reaching their career goals. Individuals have a torrent of degree options to choose from according to their interests and preferences. All colleges and universities extend their outstanding educational paraphernalia for the welfare of the students. On top of the on-campus programs, the educational institutions assist working professionals and distanced learners by offering online degree programs. This article will set forth all-things-educational comprehensively. Let's get started!
Early Childhood Education Degrees in Dallas, Texas – Onground
Here's a list of top-ranked educational institutions offering on-campus degree programs in the domain of Early Childhood Education at Dallas, Texas!
Associate Degree Programs in Early Childhood Education

Dallas College is a public community college located in the heart of Dallas County, Texas. Dallas College offers an on-campus Associate of Applied Science A.A.S. in Child Development and Early Childhood Education to budding childcare specialists and early childhood educators. This program is curated on the scheme of modern curriculum to provide in-depth knowledge and expertise needed to instruct young learners from birth to twelve years of age. In addition to coursework, this program offers on-campus fieldwork courses for operational experiences and learning. Furthermore, this associate's degree promises an occupational license. Having a clear criminal record is needed for the issuance of a license.
A total of four semesters are offered by the campus which can be concluded in a minimum of 60-credit-hours. During the four semesters, students are coached in courses like Educating Young Children, Wellness in Early Childhood, Special Education, Role of Community, and Child Development. After passing coursework, students are directed for an internship at some childcare center or a Head Start club. Moreover, the college allows students to transfer their associate credit hours to a four-year bachelor's degree program. Visit the college website for updated information and guidance.
Bachelor's Degree Programs in Early Childhood Education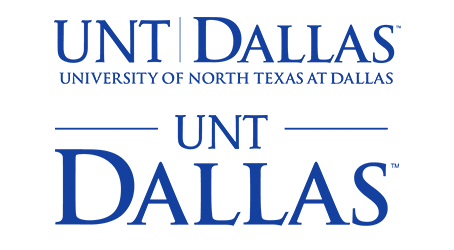 Do you want to pursue your scholastic career as an elementary educator? If yes, The University of North Texas, Dallas, has its doors opened for you to join and flourish. The university offers an in-person Bachelor of Science in Education with a supplementary Texas Teacher Certification in Early Childhood Education for individuals planning to teach young learners from childhood to grade six. To boot, this degree program endows an additional certification of English as a Second Language (ESL). Undergraduates are expected to take 42 credit hours of core curriculum, 36 credit hours of interdisciplinary content, 24 credits of teaching certification coursework, 15 hours of ESL coursework, and 18 credits of clinical practice.
The study module for this program is designed by keeping Texas Core Curriculum in consideration. For the content coursework, students take courses like Algebra, Biology, Environmental Sciences, and Foundations of Music, among others. However, teaching certification coursework focuses on Foundations of Early Childhood Education, Young Children's Social Competence, and Evaluation of Reading, followed by a student teaching coursework at a makeshift early childhood school.

Contrived in line with modern early educational curriculum requirements, Dallas College has added another program in its cache in the form of a Bachelor of Applied Science in Early Childhood Education and Teaching. This program is contrived to guide early childhood policymakers and administrators in instructing young learners from childhood to grade three. The degree itself does not issue a teaching certificate but it sure prepares students for passing the teaching certificate exam. Associate students aiming to further their studies can join this program after completing Transfer Review Requirements.
The course of study for this program incorporates eight semesters making a total of 120 credit hours that must be complemented as a full-time student. After completing field-based course requirements, undergraduates are given directions in major courses like Prenatal Development, Reading Instructions, Child Guidance, Instructional Technology, and Methods of Teaching according to Social Contexts, followed by a Resident Teaching. For further information and queries, visit the university website and enroll now!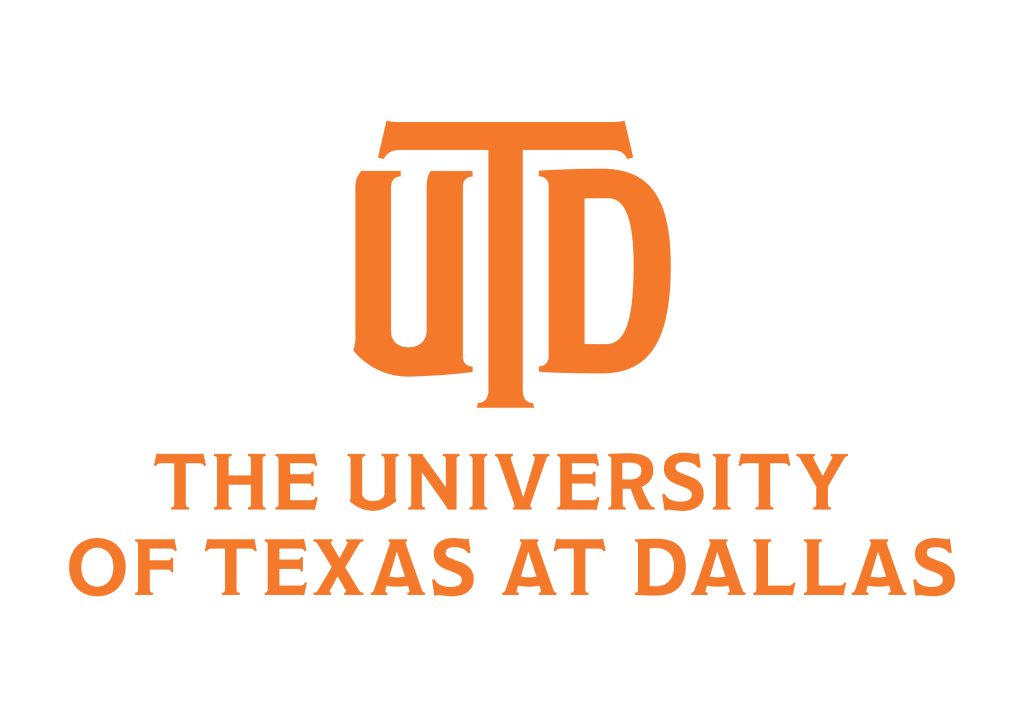 The University of Texas at Dallas has contributed to bringing a major breakthrough in the domain of Early Childhood Studies with its two undergraduate degrees: A 120-credit-hour Bachelor of Science B.S. in Child Learning and Development and an EC-6 Teacher Certification along with a Bachelor of Science B.S. in Child Learning and Development requiring a minimum of 45 additional credits. Furthermore, individuals planning to pursue a career in education, psychology, or social work can benefit from this program as it provides teaching certifications.
Senior developmental majors with at least a 2.5 CGPA can apply for a volunteer internship to hone skills and operational knowledge. To keep up with the modern curriculum, this degree program provides rigorous scientific observation for strengthening critical and analytic skills needed to give your best to the educational field. Moreover, to fasten up the pace, this program offers a Fast Track by which an individual can take up to 15 graduate hours. In this way, a graduate exiting this program will possess a Bachelor's and a Master's degree. To avail such an opportunity, enrolling seems like the best possible option.
Master's Degree Programs in Early Childhood Education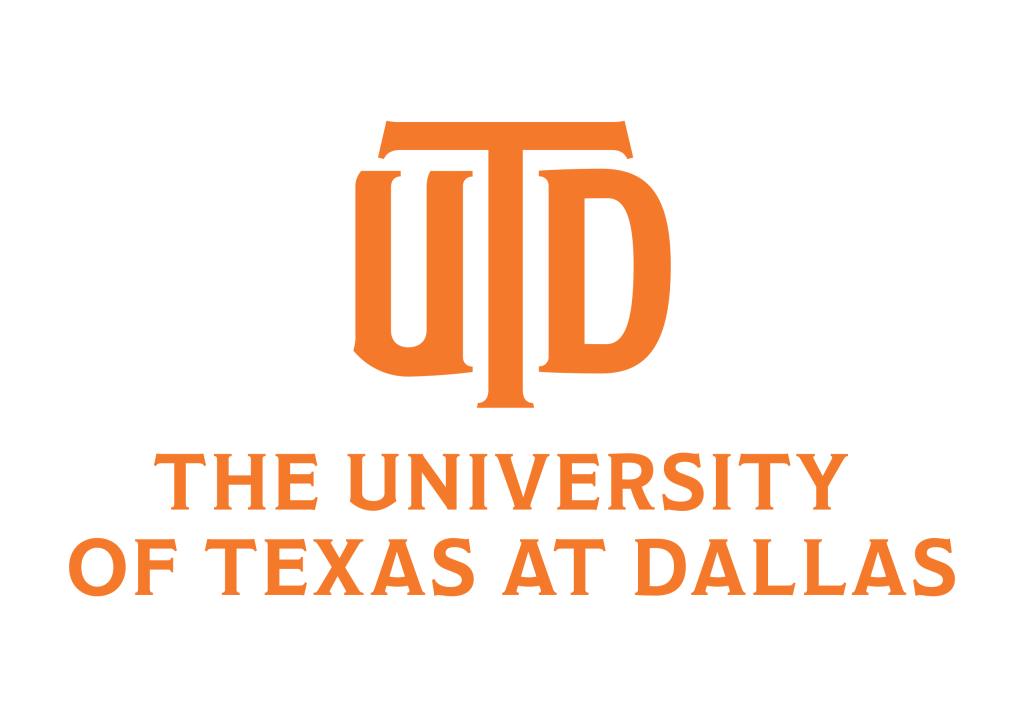 School of Behavioral and Brain Sciences at The University of Texas at Dallas offers a primed remodelling of the early childhood sector with its Master of Science in Human Development and Early Childhood Disorders. This 39 graduate credit hours program is designed to tutor graduates with professional prowess needed to edify young learners from infancy to age five. Graduates of this program serve the health sector, clinical sector, and educational sector through their intervention programs. This program supplements the cognitive development in its graduates.
Through this, graduates employ various identifying and intervention techniques for effective diagnosis and treatment of a developmental disorder. The study schedule consists of modules such as core, elective, practicum, and an internship. Practicum coursework and Vocational internships can be tailored to suit a graduate's needs and preferences. Graduates exiting this program lend their services to intervention clubs, preschools, and other early educational settings as developmental specialists, preschool teachers, and parent educators.
Ph.D. Degree Programs in Early Childhood Education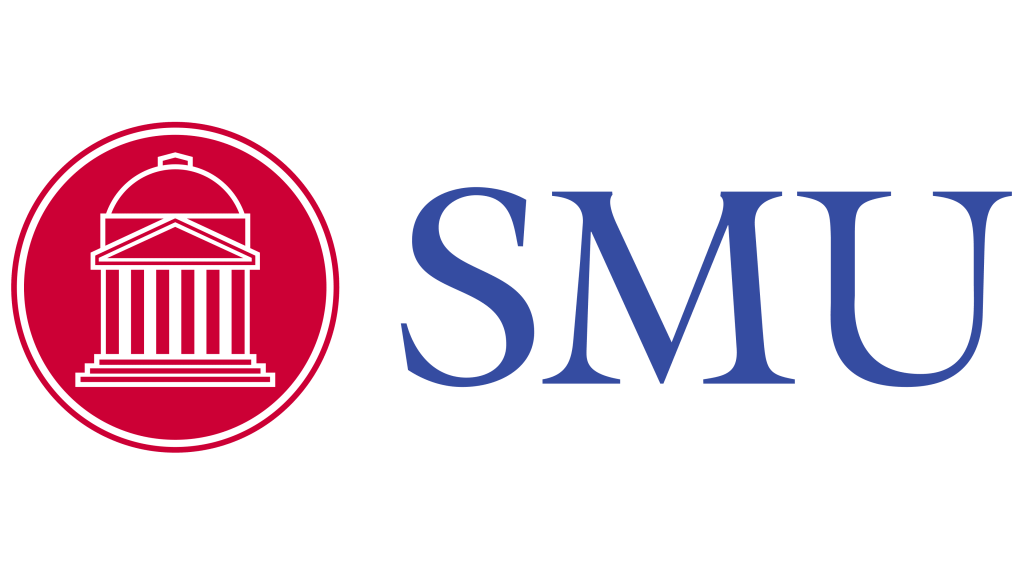 Simmons School of Education and Human Development at the Southern Methodist University has contributed in bringing revolution in the field of Early Childhood Education with its Ph.D. Program in Education with a concentration on Early Childhood Education. Graduates of this program are given opportunities to research with top-tier university scholars and publish their peer-reviewed research papers. This program encompasses the following areas of concentration: early childhood education, teaching and learning, devising educational policy and leadership, along with global health innovations.
Full-time doctoral scholars are given three years to complete a minimum of 54 graduate credits. Students must take core courses of Assessment Methods, Quantitative Research Methods, and Foundations of Educational Curriculum, among others. Graduates exiting this degree can join three highly-rewarding sectors of academia, school districts, and public organizations. In contrast to a Ph.D. program, there exists an Ed.D program which focuses on fieldwork and operational experiences.
Early Childhood Education Degrees in Dallas, Texas – Online
For students with limited access to the educational world due to time, money, or personal constraints, Dallas College has geared up with an online Associate degree. Let's explore what it has to offer!
Associate Degree Programs in Early Childhood Education

Dallas College has contributed a lot in facilitating distanced learning by providing online courses to working professionals and distant learners. Dallas College has upheld its regime with an online Associate of Applied Science in Early Childhood Education and Child Development. Individuals wanting to pursue this degree need to pass certain prerequisites given by the Texas Success Initiative (TSI). Students are given instructions in early childhood education to cater to the needs of young minds from infancy to twelve years of age. This 60-credit-hour program ensures both theoretical and practical training of enrolled individuals. The scheme of study provides a concentration on Child Guidance, Infant/Toddler Development, Curriculum Planning, and Child Care, followed by an internship at the child care units and intervention programs. Further your studies with an online Associate's degree and move a step closer to a brighter future.
Conclusion
On-ground Dallas Early Childhood Education Programs propound a comprehensive and an operational experience to budding preschool educators and paraprofessionals. Various top-ranked colleges and universities with their progressive educational landscape promise an abundance of degree programs from Associate, Bachelor's, Master's, to Doctorate, allowing enthusiastic professionals to reach their career goals. These instructional programs proffer guidance to instruct students, develop curricula, and set up an all-inclusive learning settings. Put the above guide to use and hurry up in getting enrolled at Dallas's top-tier educational institutions now!