The oversight of educational programs in Austin is shared by various institutions, offering a diverse spectrum of degrees tailored for educators and administrators with aspirations of excelling in the field of education. Austin, Texas, envisions a future where the latent potential of every young mind can flourish. In the dynamic and evolving urban environment of Austin, a multitude of opportunities emerges within the realm of Early Childhood Education.
These programs range from Associate to Doctorate levels and are meticulously designed to equip individuals with the knowledge and skills necessary for success. Throughout this exploration, we will illuminate a selection of esteemed educational establishments in Austin, Texas, which provide specialized Associate, Bachelor's, Master's, and Doctoral programs in Early Childhood Education. Let us dive deep into the details.
Early Childhood Education Degrees in Austin, Texas- Onground
We have assembled a catalog of reputable educational institutions located in Austin, Texas, offering in-person Early Childhood Education programs at various degree levels, encompassing Associate's, Bachelor's, Master's, and Doctoral degrees.
Associate Degree Program in Early Childhood Education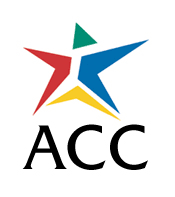 Austin Community College (ACC), a nationally recognized institution in Central Texas, serves as a crucial gateway to higher education and technical training. ACC offers various educational pathways, such as CDA Training, Certificate programs, and an Associate of Applied Science Degree, all meticulously designed to equip students with the requisite skills for success in the field.
In addition to meeting standard course requirements, students pursuing these programs must achieve a grade of C or higher in each child development course to ensure their eligibility for Certificates or the Associate of Applied Science Degree. Furthermore, students in these programs are required to complete 128 hours of supervised fieldwork per semester, with at least 64 hours conducted at accredited practicum sites, including the ACC Children's Laboratory School. This practical experience ensures that ACC graduates are well-prepared for the hands-on demands of their roles, enabling them to make valuable contributions to the realm of early care and education.
Bachelor's Degree Programs in Early Childhood Education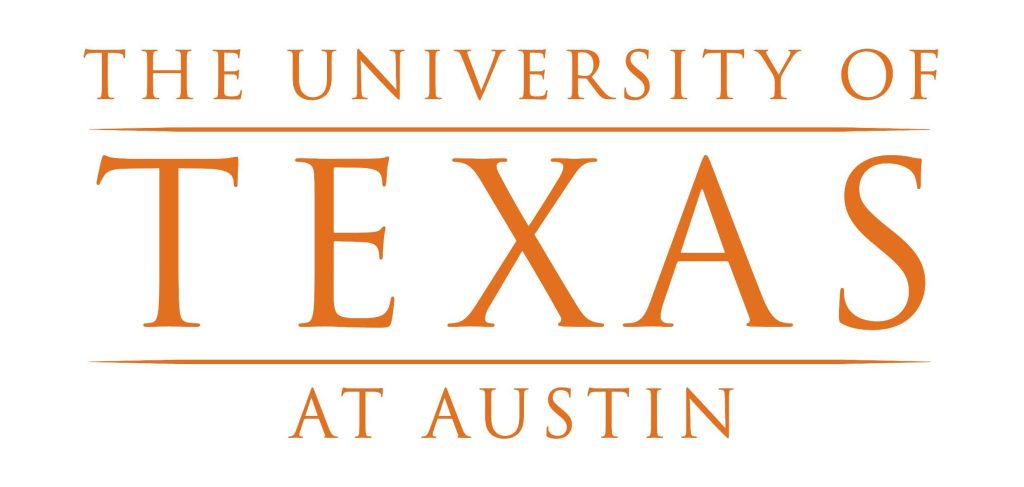 The University of Texas at Austin provides a comprehensive educational spectrum from undergraduate to doctoral levels. The Bachelor of Science (BS) in Applied Learning and Development focusing on Early Childhood to 6th Grade education consists of four key elements: the University's core curriculum, specific degree requirements, major-specific coursework, and elective options. Students can choose from three majors: Early Childhood through Grade Six Generalist (leading to generalist or bilingual generalist certification), All-Level Generic Special Education (leading to generic special education certification), or Youth and Community Studies (non-teaching certification).
The credit hours for these majors vary, with Youth and Community Studies requiring 120 hours, the Early Childhood through Grade Six ESL Generalist major requiring 124 hours, and the All-Level Generic Special Education major requiring 127 hours. In all majors, students must complete at least 36 hours of upper-division coursework. This program equips students with the necessary knowledge and skills to excel in education, offering diverse career pathways to address the unique needs of learners across different educational settings.
Master's Degree Program in Early Childhood Education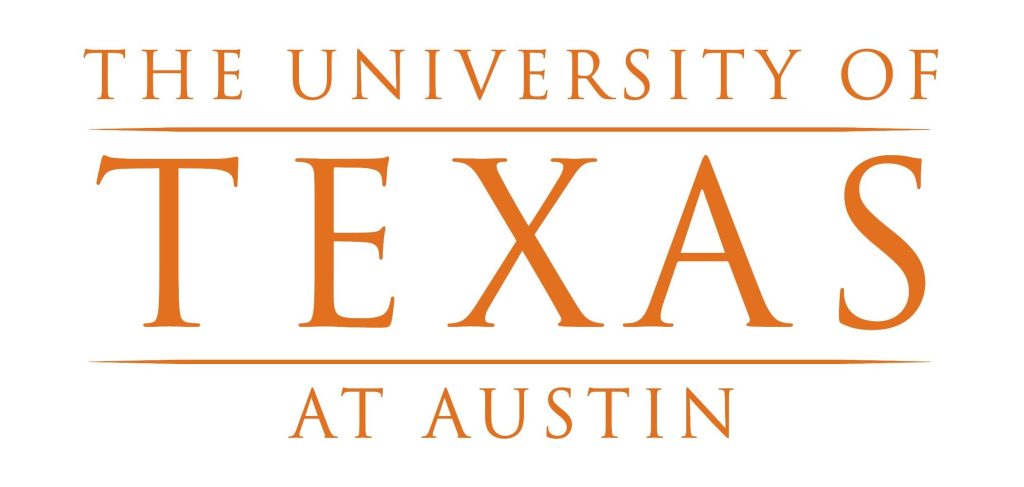 The Department of Special Education offers a specialized Early Childhood Special Education Masters (M.Ed) program aimed at enhancing early childhood education and development. This program equips students with the knowledge and skills necessary to address a wide range of global, national, and local challenges facing young children and their communities from preschool through 3rd grade.
Over the course of one year of full-time enrollment, students engage in a well-structured curriculum with small class sizes. The program focuses on evidence-based practices for teaching young children with autism and developmental disabilities in natural environments. Notably, the coursework is approved for BCBA certification, ensuring that graduates are well-prepared to make a meaningful impact in the field of early childhood special education. They receive comprehensive training and practical experiences, including Naturalistic Developmental Behavioral Interventions, under the guidance of leading scholars in the field. This program is designed to empower educators to provide high-quality early childhood special education and positively influence the lives of young learners and their families.
Ph.D. Degree Program in Early Childhood Education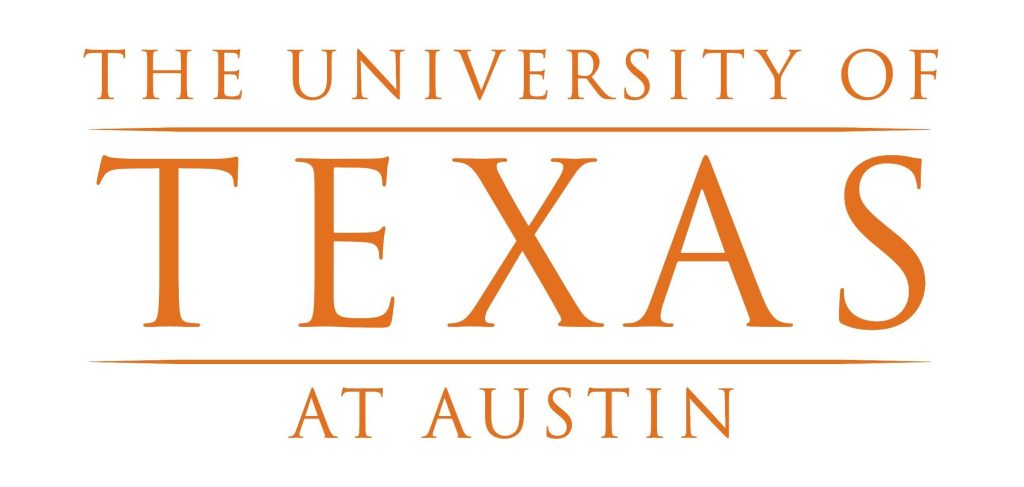 The University of Texas at Austin's Department of Curriculum and Instruction offers a dynamic Doctor of Philosophy (Ph.D.) program in Early Childhood Education, emphasizing innovative teaching and learning practices. The program commences in the Fall semester, does not mandate GRE scores, and is conducted on-campus with a flexible schedule, spanning 60 months and encompassing 57 credit hours.
This comprehensive Ph.D. program equips students with a deep understanding of theories and teaching methods for young children through interdisciplinary coursework and rigorous research. A strong focus is placed on research methodology, which students apply to their directed research and dissertation projects. To broaden their academic perspective, students can select 6 credit hours of graduate-level courses from various disciplines outside the Curriculum & Instruction department, such as theater/dance, human development, special education, and more. It's worth noting that while Directed Research coursework can fulfill this requirement, it cannot be counted twice toward the minimum 51 credit hours needed for the Ph.D. degree.
Conclusion
Austin, Texas, offers a robust range of Early Childhood Education degrees. Austin Community College provides an Associate of Applied Science (AAS) in Early Childhood Studies, emphasizing practical experience and preparing students for diverse roles in the field. The University of Texas at Austin further enriches this educational landscape with Bachelor's, Master's, and Doctoral programs. These programs cover various aspects of Early Childhood Education, from applied learning and special education to in-depth research methodologies. For those who recognize this unique opportunity, the call to enroll without delay resonates strongly, as Austin's educational offerings and potential for making a difference are abundant and promising.