Do you care deeply about shaping and preparing young minds for the future? Early childhood education is a crucial stage in a child's overall development, so preparing young children for school with efficient tools and techniques is now essential. These practical abilities feed the developing minds and act as pillars for emotional, psychological, and cognitive growth.
The emphasis on lifelong learning for kids from birth onwards has helped the city's educational system thrive. This city is brimming with chances, whether you want to pursue a second degree in early childhood education or want to work as a teacher. This article examines associate through doctoral degree programs offered on-campus and online in Philadelphia, Pennsylvania. Enter the fray!
Early Childhood Education Degrees in Philadelphia, Pennsylvania – Onground
Associate Degree Programs in Early Childhood Education
Let's take a deeper look at the long list of prestigious universities and institutions with locations in Philadelphia, Pennsylvania, offering a wide variety of on-campus programs from Associate to Doctoral to early childhood instructors.

Northern Pennsylvania Regional College, located in Philadelphia offers an Associate in Early Childhood Education, which qualifies as "Level B" on Pennsylvania's Early Care and Educator Career Pathway. The program prepares students for various positions serving children from birth through age ten. You can opt for a career as an assistant teacher, paraprofessional (teacher's aide), group supervisor, daycare provider for school-aged children, or employee of a community organization.
Graduates are also qualified to run a home daycare center or work as lead teachers in specific environments. The curriculum lays the groundwork for students to pursue a bachelor's degree in ECE. Additionally, it gives those already working for early childhood the chance to advance professionally and take advantage of the privileges of earning the formal credentials needed for the profession.
The Council for Professional Recognition bestows the Child Development Associate (CDA) Credential, the most well-known certification in the early childhood education industry. Students must have a high school diploma, a GED, or a high school career and technical program in ECE to qualify for a CDA. You must also complete 120 hours of professional education and 480 hours of work experience at an approved early childhood facility within the previous three years, build a professional portfolio, pass the CDA exam, and pass a verification visit.

Community College of Philadelphia has been educating people since 1965, and more than 685,000 people have started down the road to opportunity. The College aims to educate and empower our community one person at a time. More than 90% of its graduates stay in the region, which boosts the local economy. The purpose is to help Philadelphians reach their academic and professional objectives by preparing them for a new career or a transfer to a four-year university.
Students interested in teaching or working in related occupations with children from birth to 4th grade can expand their knowledge and build competence through the Community College of Philadelphia's Early Childhood (Birth to 4th Grade) Program. The program offers a practical understanding of age-oriented curricula with a solid theoretical foundation in child growth and development from prenatal to primary years. It prioritizes child observation, curriculum development for varied learners, advocacy, and interpersonal and communication skills.
Children's recreation staff, parent educators, teacher assistants, and instructional aides are among the careers for which program alums will be equipped after graduation. Graduates who want to become certified teachers must transfer to and finish a teacher certification program at a four-year university approved by the Pennsylvania Department of Education.
Bachelor's Degree Programs in Early Childhood Education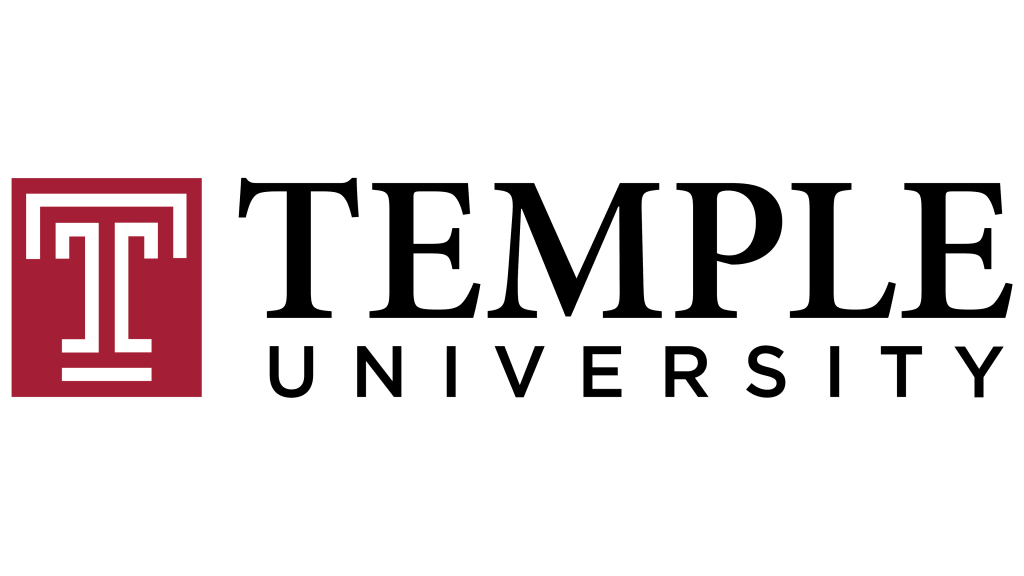 Russell Conwell started Temple University as a night school in 1884, and it has since grown into a major research university with almost 40,000 undergraduate, graduate, and professional students. The university offers Undergraduate, Graduate, Professional, and International programs, apart from this 4-year bachelor's in early childhood education.
Aspirants can learn how to assist youngsters in pre-kindergarten through the fourth grade in forming the learning habits and academic skills necessary to promote lifelong learning. By learning, they can become an elementary school teacher with a Bachelor of Science in Education focusing on Early Childhood Education (PreK-4th grade). After a year of students teaching under the guidance of a cooperating teacher and the watchful eye of Temple Faculty, students can build life-long skills and expertise in early childhood. They also have the choice between concentrating on ECE or choosing the next major in the field, such as Special Education and Teacher Certification.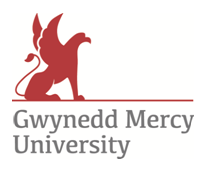 For more than 60 years, Gwynedd Mercy University has assisted students in becoming the teachers they were meant to be. Students will have access to knowledgeable teachers and all the tools they need to improve their classroom management and teaching abilities.
Aspiring teachers can start their journey with the Bachelor in Science in ECE Degree Program if they want to become licensed teachers for developing young children's social, language, and reasoning skills. The university's childhood development-focused program offers a route to PreK-4 teacher licensure. It is imperative to note that this program was created to satisfy the Commonwealth of Pennsylvania's certification requirements. Before enrolling in this program, if students live in another state, they should carefully research the certification requirements in their home state. In the latest development, the Pennsylvania Department of Education waived the Basic Skills test pass criteria for pursuing teacher certification.
Master's Degree Programs in Early Childhood Education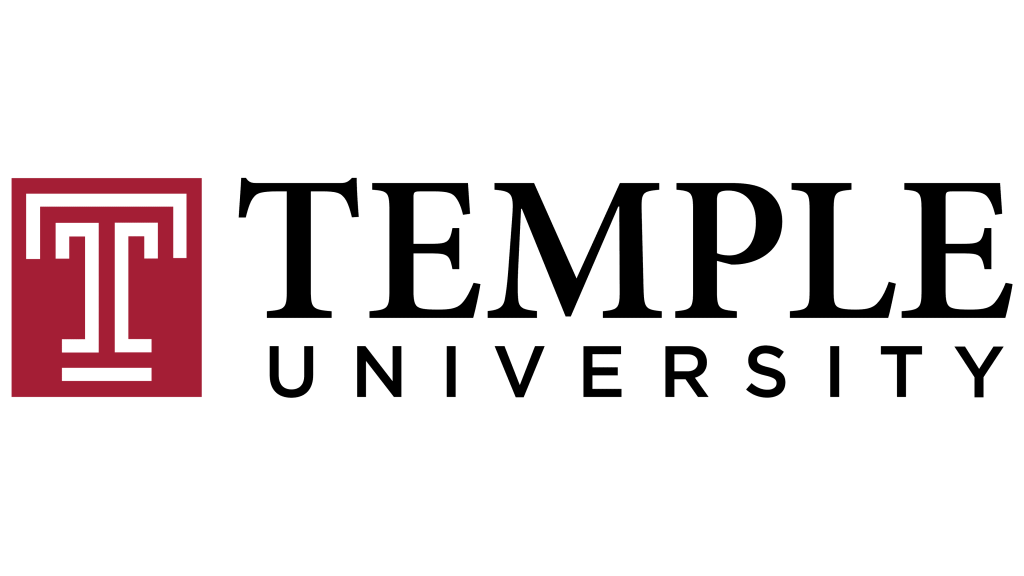 The Master of Education in Early Childhood Education program at Temple University will assist students in gaining the necessary knowledge to become certified as a teacher and teach classes from pre-kindergarten to grade 4. Aspiring teachers will receive the theoretical understanding and instructional strategies people need through this master's degree program to modify classroom education to the developmental changes during childhood and early adolescence.
The semester-long student teaching assignment that serves as the capstone of the student's master's program allowing students to develop their classroom management and instruction abilities. People can consider their student teaching experience and the degree program while in the capstone course.
Ph.D Degree Programs in Early Childhood Education

The Ph.D. in Education program at Drexel University School of Education is intended for individuals who want to work as academics, researchers, teachers, and leaders. The program offers two tracks depending on the student's needs: Full-time (fully sponsored) and part-time (self-funded). Only 6-8 students are admitted yearly to the small, demanding, full-time program. Students in the program can apply for research or teaching assistantships, which come with a sizable stipend and subsidized health insurance. Part-time students are frequently employed adults who do not want to quit.
Early Childhood Education Degrees in Philadelphia – Online
Here are a few of the best colleges in Philadelphia, Pennsylvania, that offer its citizens online degrees in early childhood education:
Associate Degree in Early Childhood Education

The Associate of Arts in In Education in Early Childhood (Birth to Fourth Grade) program at the Community College of Philadelphia equips students with skills required to foster the minds of youngs. Eastern University has partnered to make it easier for graduates to transfer their credits to a 4-year program at university. Students who are eligible for Eastern University's entry standards will be guaranteed third-year standing in the Bachelor of Science program in Early Childhood Education OR Early Childhood Studies.
Students must pass Pre-Professional Skills test results as determined by the Pennsylvania Department of Education (PDE) to be accepted into Eastern University's Early Childhood Education degree program. (Mathematics, Reading, Writing, and Listening). According to PDE guidelines, a 3.0 GPA is required for applicants to the College of Education's Early Childhood Education program, also known as the teacher preparation program.
Bachelor's Degree in Early Childhood Master's Degree in Early Childhood Education

Drexel University's accredited online bachelor's elementary education degree is designed to prepare aspiring teachers for Pk-4 elementary teacher certification and the PK-4 and Special Education certification. Students will receive a customized plan of study, which will include courses for building knowledge and skills required to successfully run an elementary-level classroom, work with pedagogical technology, and sharpen creative problem-solving skills.
The PreK-4 specialization offered by Drexel University covers necessary skills like language development in children, early math, and literacy foundation with early assistance. The program also provides partnerships between families and the community and the Integration of the Arts for Developing Children. The online bachelor's program will enable students to specialize in special education and encompass the necessary skills for their interests.
The education program at Drexel consists of 180 quarter credits. The program can be finished in 2.5 to 5 years, depending on how many credits are transferred. If the grade is a C or higher, people may transfer up to 90 quarter credits (60 semester credits) from any eligible higher education school. Along with general education classes and electives, core courses must include 81 quarter credits of pedagogy requirements and 18 quarters of student teaching.
Master's Degree Program In Early Childhood Education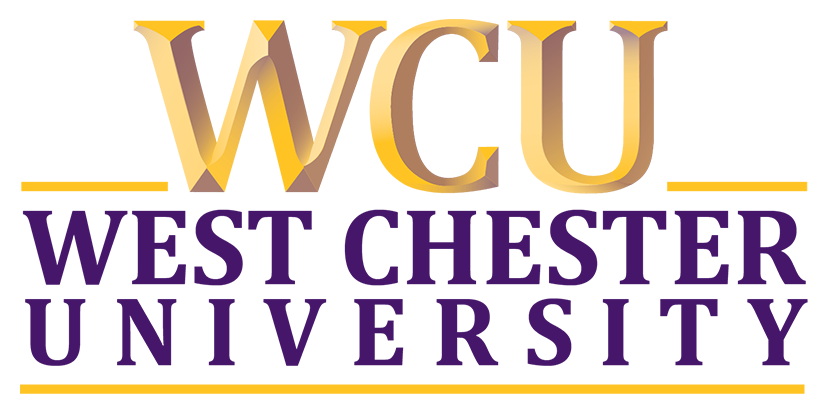 The M.Ed in Early Childhood Education Online Program at West Chester University equips students with the depth and breadth of knowledge necessary to succeed as early childhood leaders. Students have a solid foundation in them. To plan, carry out, and assess learning experiences for all children, students integrate their understanding of child development, cultural and familial background, appropriate academic content, technology, and evaluation.
There needs to be a certification path for teachers in this program. Moreover, the M.Ed in ECE at West Chester University is 100 % online and not self-paced, which provides a format for accelerated learning. The activities included in the curricula are synchronous and asynchronous, with models based on cohorts. The program facilitates group and solitary projects for enhanced learning.
Graduates with certification can find work in early childhood programs and public schools working with kids in kindergarten through third grade. Many graduates hold supervisory positions in childcare facilities and social service organizations that work with young children and their families.
Conclusion
Parents and guardians are constantly looking for top-notch educational institutions with highly qualified teachers and professionals because early childhood education is crucial to developing and raising young minds. The leading academic institutions in Philadelphia, Pennsylvania that enhance the field of ECE with innovative methods and techniques are listed in this article. Choose our region of interest and start immediately, as your search is nearly over.