We know that the early years of a person's life are critical for their development. It is because whatever we learn in early life, continues until death. So, all the parents want to give the best teachings to their children. If you live in Atlanta and desire wonderful grooming and education for your baby, then you will be glad to know that Early Childhood Education in Atlanta is not just about preparing children for the future; it is about instilling a lifelong love for learning. This city offers a diverse range of high-quality preschools, daycares, and early learning centers. The educators are passionate about creating, engaging and supportive environments where children can learn, and grow equally. It means Atlanta has a special scene for you in the education field. Join us as we tell you about the top educational institutes in Atlanta.
On-ground Associate Degree Programs in Early Childhood
Here are the institutes that offer on-ground Associate programs in Early childhood:

By enrolling yourself in the Associate Program in Early Childhood Education at Atlanta Technical College, you are taking a significant step towards becoming an inspiring educator because the learners of today are the tutors of tomorrow. They guarantee the bright future of our children and our community as well. Actually, this Associate Program is a composite program that blends Foundation courses, Core courses, Specialization courses, and Professional courses. So, Atlanta Tech's students will have access to educational services on one platform.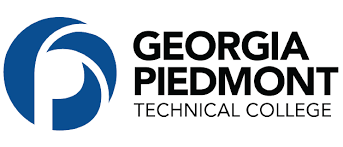 At Georgia Piedmont Technical College, the Associate in Applied Science program emphasizes theoretical as well as practical work. This combination makes the youngest learners more energetic and sharp. The teachers create general core competencies that children require for upcoming studies and degrees. Their strong educational foundation also leads to successful employment for students in the future. Additionally, the good news is that Georgia Piedmont Tech's fees are one-third of those of other programs with a great success ratio.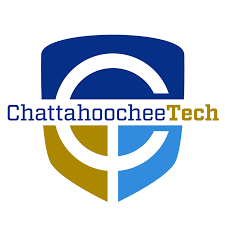 The Chattahoochee Technical College provides a sequence of courses for the Associate of Applied Science degree to prepare children for a wide variety of careers. The educators develop technical, professional, and academic knowledge and skills that students need for the acquisition and retention of jobs in the future. The employment circle includes some important fields such as Pre-K programs, Head Start, school paraprofessional posts, etc. This institute also has some additional courses like literature and composition, human communication, public speaking, etc. that empower children to be bold and confident.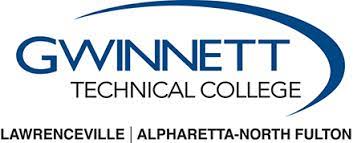 Located in Lawrenceville, Georgia, Gwinnett Technical College is renowned for its commitment to excellence in workforce development. It is a stellar opportunity for those aspiring to make a difference in the lives of young children. Here, the curriculum committees supervise all the programs and courses. If the committee finds any part of the course irrelevant during revision, it is at liberty to add, discard, or change the course outline. This task shows the best supervision of the college faculty.
On-ground Bachelor's Degree Programs in Early Childhood
Here are the institutes that offer on-ground Bachelor's programs in Early childhood: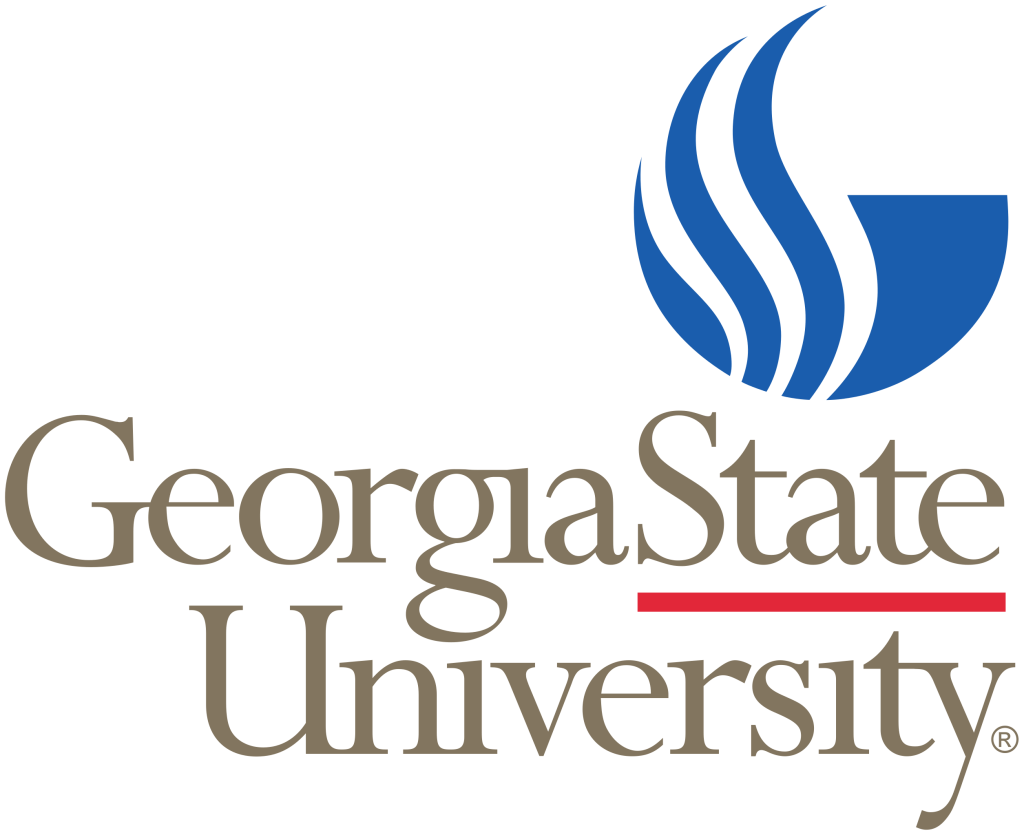 In this university, the Bachelor of Science degree prepares mentors to work with students in pre-kindergarten through the fifth grade. The degree reflects evidence-based practical work and research in the areas of early childhood, elementary, and secondary education. The program also integrates the theatrical, visual, and musical arts to convey lectures in an effective way. The learners get content, certificates, and pedagogy in all disciplines that they may teach in elementary classrooms. Also, the tutors learn other languages to have strong communication skills.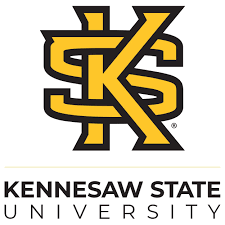 At Kennesaw State University (KSU), the Bachelor of Science program provides two concentrations; Traditional certification and Non-certification. You will see a large difference in your life when you get Early Childhood Education from KSU. Because this kind of education prepares you to help your youngest ones during their initial years of learning. In this way, you will promote positive emotional, cognitive, and social development. With a curriculum that includes the main topics in early education, the graduates can qualify as daycare providers and preschool teachers.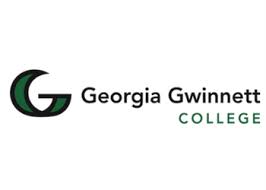 Georgia Gwinnett College and School have partnered to fulfill today's critical demands in a better way. This amazing partnership makes for an immersive learning environment that merges both classroom and field learning. It helps graduates get employment immediately after graduation. This institution also provides an honors program; a four-year program that can be semester-wise as well as annual. In short, you will have a clear road to success with tools of inquiry and concepts.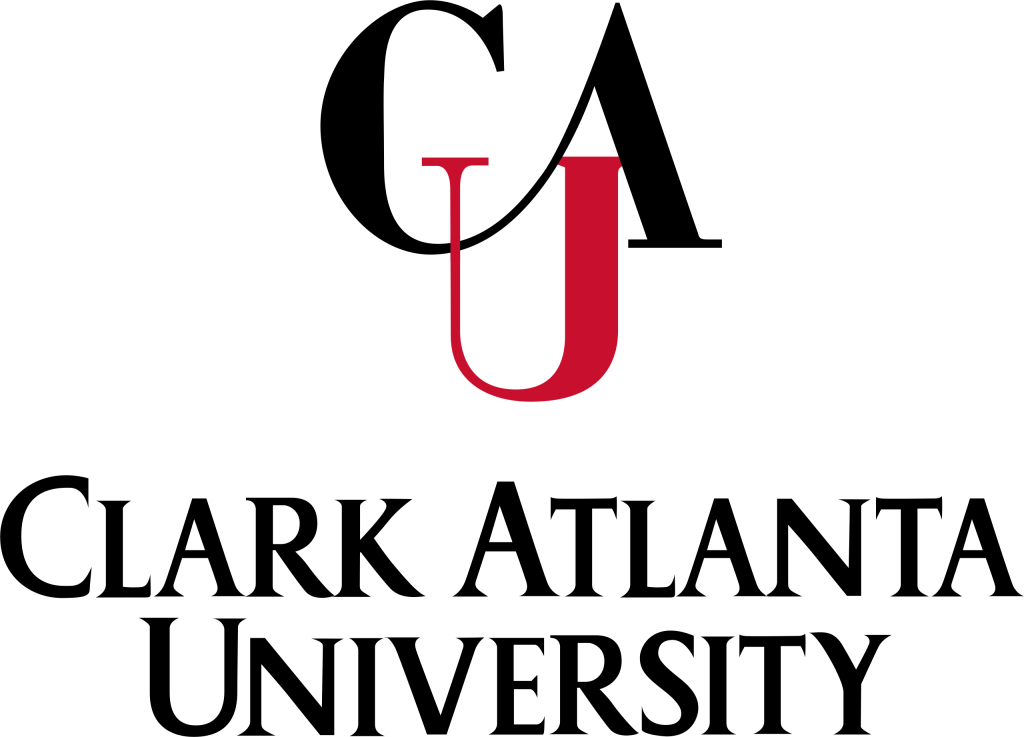 The Bachelor of Arts program at Clark Atlanta University provides instructional personnel and graduates with a certificate to become teachers from preschool to grade five. The objective of the B.A. program is to give teachers a prospective background in mathematics, liberal arts, and the social and natural sciences. In this way, the teachers become familiar with the education field and its variety of possibilities and settings. As a result, they use appropriate techniques to interact with students effectively.
On-ground Master's Degree Programs in Early Childhood
Here are the institutes that offer on-ground Master programs in Early childhood: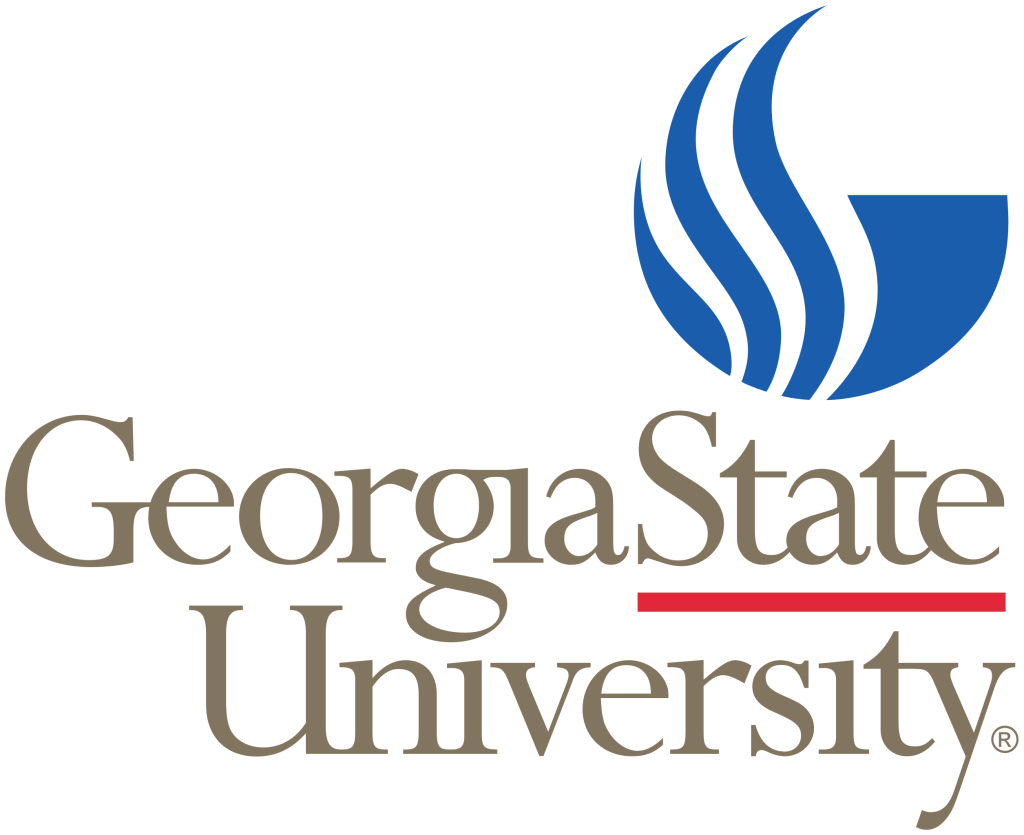 The Master of Art is an exciting teaching master's degree that enjoys urban elementary school education. Up to 25 master's students enter a new cohort each year. The teachers, the change agents outside and inside the classroom, develop urban students through an equity-oriented and caring environment. This act causes the students to become competent. Georgia State University believes that teaching is a collaborative profession. That's why their dedicated and experienced staff guides their candidates in both the learning and teaching fields.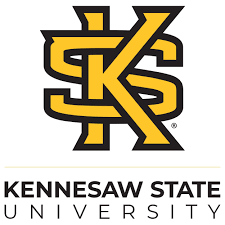 Teachers who wish to increase their teaching skills and knowledge enroll themselves in the Masters of Education (M.Ed.) program in Elementary and Early Childhood Education. This degree is just to improve teaching practices. The certified teachers earn an M.Ed. certificate in 13 months during their teaching period. The course outline is provided to teachers in advance so that they can continue studying according to their schedule.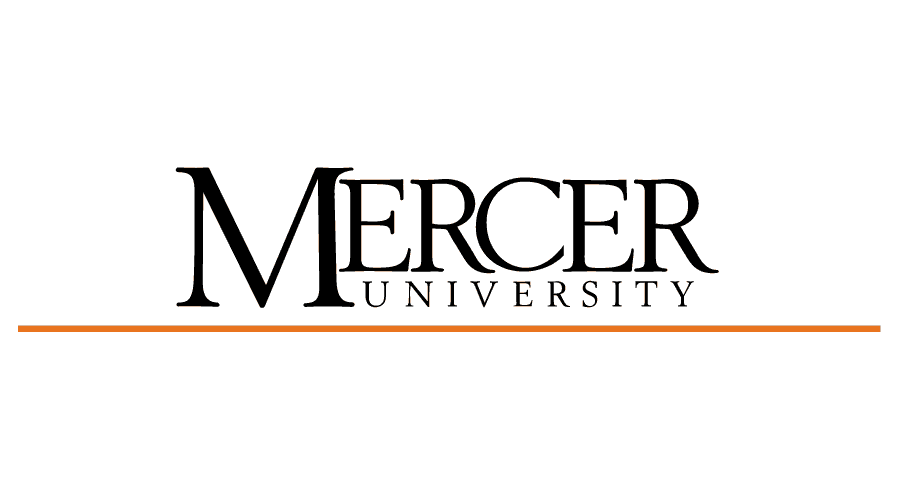 An enriching classroom and learning experience are keys to success for young learners. At Mercer University, The M.Ed. program is designed to cultivate and instruct teachers to have reliable knowledge of growth. Through this program, the teachers become able to realize and apply the skills of educational research and data analysis that give rise to superb outcomes. The main areas of M.Ed. are computer sciences, autism, coaching, mathematics, science, reading, etc.
On-ground Ph.D. Degree Programs in Early Childhood
Here are the institutes that offer on-ground Ph.D. programs in Early childhood: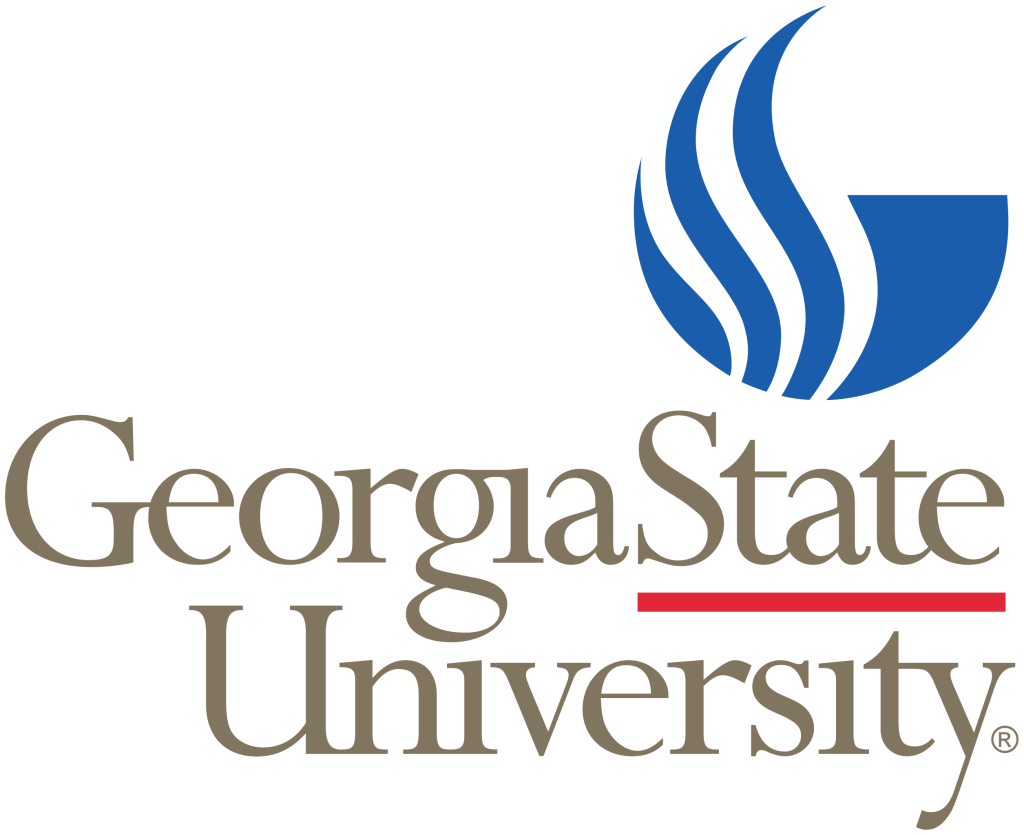 The Ph.D. program in Elementary and Early Childhood Education is typically a combination of coursework, research, and field experiences. Students may take courses in areas such as curriculum development, child development, educational research methods, and more. Ph.D. students often engage in research projects and collaborate with faculty members on research initiatives. The duration of the program can vary depending on the student's course load and progress. Typically, Ph.D. programs in education can take several years to complete.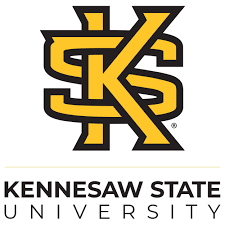 Pursuing a doctorate can be a deeply rewarding experience. It challenges you intellectually, encourages critical thinking, and allows you to make a significant contribution to your chosen field. If you are interested in academia, having a doctoral degree can qualify you for teaching positions at the university level. The Education of Doctrine (Ed.D.) program at Kennesaw State University involves conducting original research in the field of Elementary and Early Childhood Education and making a significant contribution to the body of knowledge in this area.
Online Associate Degree Programs in Early Childhood
Here are the institutes that offer online Associate programs in Early childhood: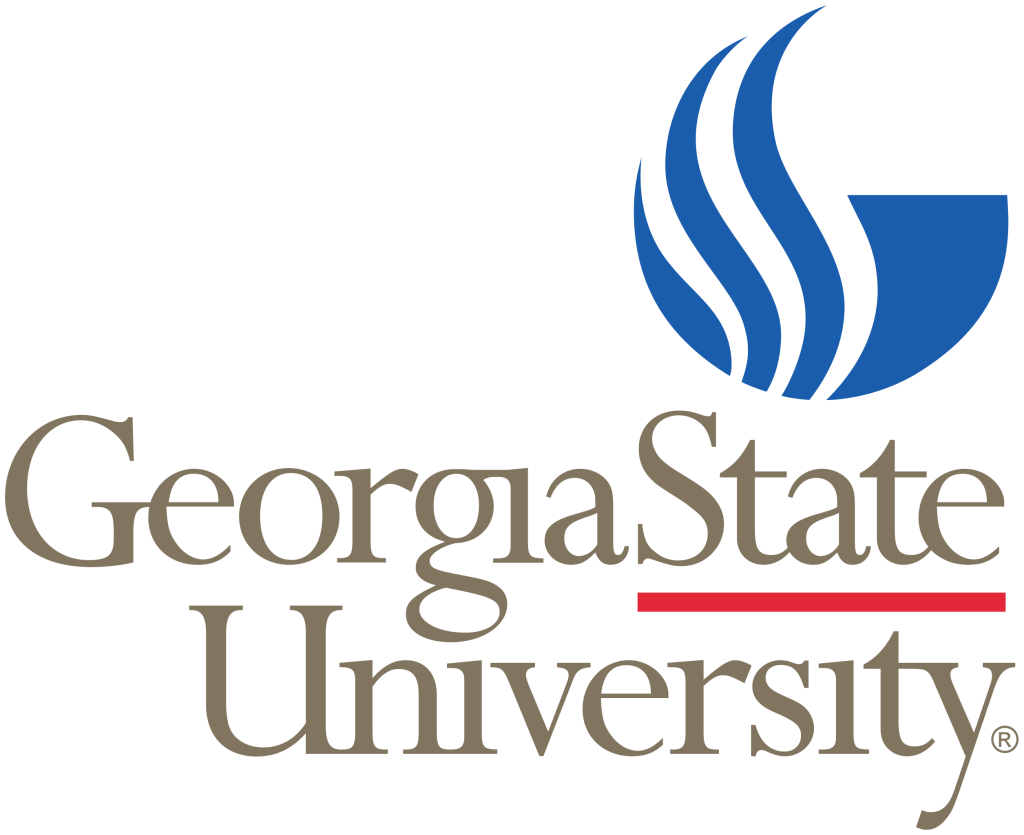 Online study at universities has become increasingly popular and accessible in recent years, offering students the flexibility to get a higher education from anywhere in the world. Like other universities, Georgia State University also offers many online programs. The educators of the Associate of Science in Early Childhood Education deliver lectures through a learning management system (LMS), where you can access lectures, assignments, readings, and discussions. Some programs may offer synchronous classes, where students attend live virtual lectures, while others are asynchronous, allowing students to learn at their own pace. For completing practical tasks, the faculty may advise you to visit the university in person
Online Bachelor Degree Programs in Early Childhood
Here are the institutes that offer online Bachelor programs in Early childhood: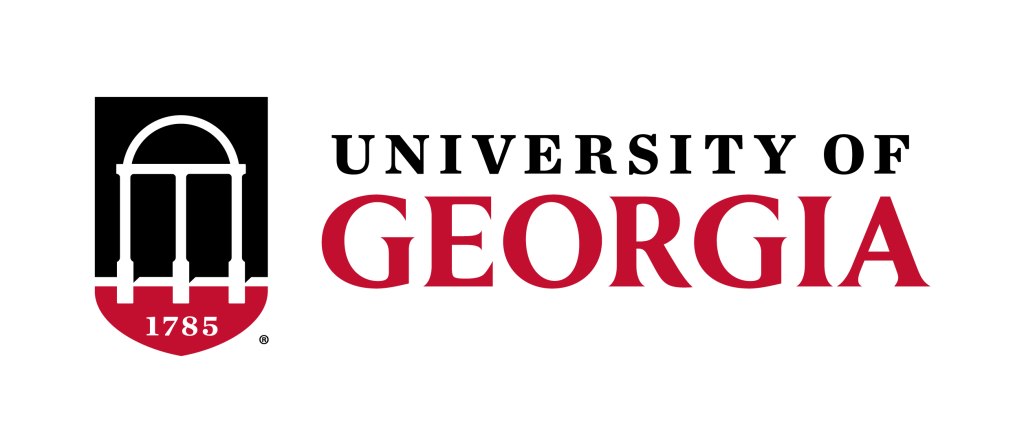 The University of Georgia wants to develop an incredible approach to increasing the number of students who complete a Bachelor of Science from this university and move to the workforce nationwide. In this way, this institute fulfills the educational requirements of Gwinnett State. To accomplish this goal, the staff has started online programs. It helps students get get education anytime, anywhere in the County. The Bachelor of Science in Early Childhood Education consists of a large number of courses that include chemistry, biology, exercise science, political science, and special education. Almost 50 areas and Honors programs give students flexibility in their online degree programs.
Online Master Degree Programs in Early Childhood
Here are the institutes that offer online Master programs in Early childhood: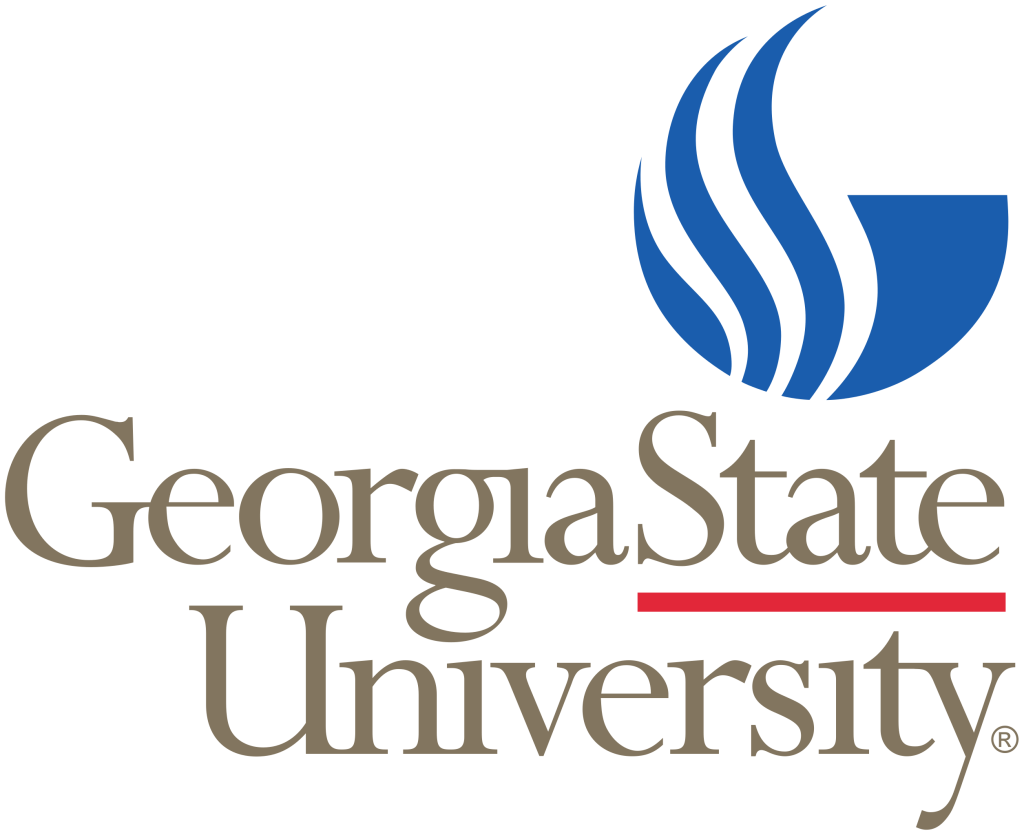 Georgia State University is now offering a fully online Master of Education (M.Ed.) degree in Elementary Education and Early Childhood. The online students have the same environment as the on-campus students. They have easy access to campus resources and faculty. Teachers cooperate with the online students specifically. Students can arrange face-to-face meetings with the teachers and faculty. The class meets in eight to sixteen weeks terms. The duration of the online program is usually 12-16 months.
Conclusion
We know that as parents, caregivers, educators, and community members, we have a collective responsibility to champion Early Childhood Education in Atlanta. By investing in our youngest citizens, we are investing in a more equitable future for our city. No doubt, Atlanta continues to evolve, but its dedication to early childhood education remains unchanging. In the USA, It is a land where the seeds of curiosity and a love for learning are planted early, setting the stage for a brighter and more promising future for our children. The commitment of educators, parents, and the broader community in Atlanta to early childhood education is evident in the numerous preschools, childcare centers, public and private elementary schools, colleges, and universities that prioritize the needs of young learners. Indirectly, such institutes play a key role in the development of a country. That's why we recommend you join any of the above-mentioned educational institutions to lead a successful life.