In the busy metropolis of Los Angeles, California, early childhood education is of primary importance, and it is gaining immense attention from the public. The diverse residents of LA require compassionate and highly educated early childhood tutors who can teach their children to thrive in the 21st century. Research has shown that the initial years of life have an everlasting effect on the human brain, which is why many individuals are seeking successful careers in early childhood education. If you have similar interests and reside in Los Angeles, California, we might have some good news. In this article, we have compiled a list of all the institutions providing degrees in the field of your interest close to your home. Keep reading to learn more!
Early Childhood Education Degrees in Los Angeles, California- Onground
Associate degrees in Early Childhood Education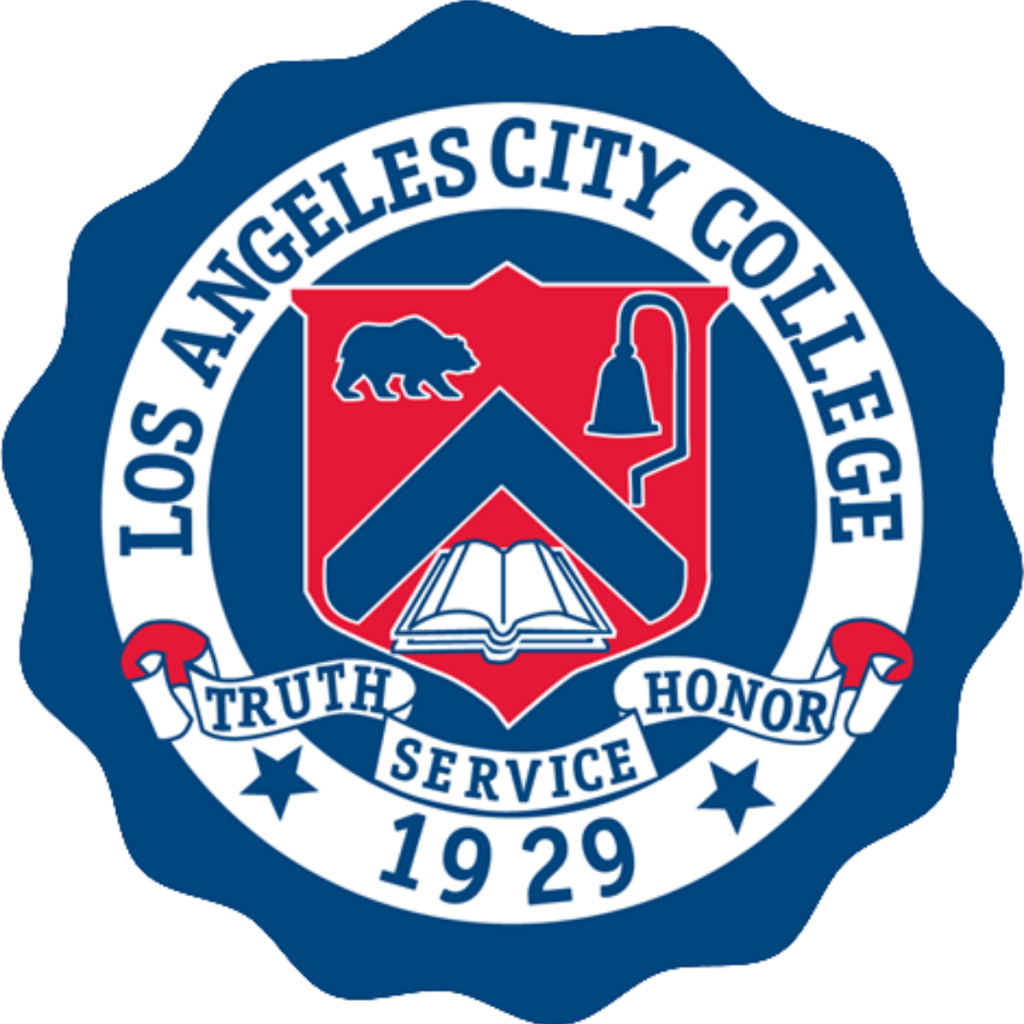 After acquiring an AS in Child Development from LACC, you can work as an early childhood education professional. Even if you are building your career, you can choose this program to enhance your CV. The variety of certificates and courses this program offers include private early childhood programs, public programs such as school district children's centres and Head Start or State Preschool programs, infant programs, and school-age before and after-school programs.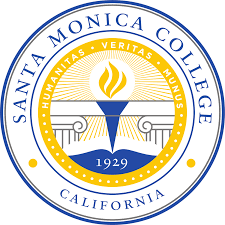 The ascending level of courses in this program offered by Santa Monica College is all you need to boost your career. After getting your hands on this degree, you can work as an Early Childhood Education Teacher, Early Education Director, Early Childhood Intervention Assistant, Early Childhood Intervention Teacher, and many more! Moreover, if you plan on transferring, this college has got you covered.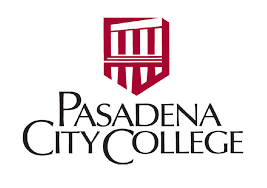 Child development means studying the physical, socio-emotional, and cognitive growth and development of infants until the age of 8, equating to early childhood education. After completing this degree, you can work in infant/toddler care, preschool teaching (including Head Start), elementary and secondary education, early childhood special education, and many more! If you wish to transfer to CSU after completing the AS-T, you must meet the lower division general and major education requirements for a bachelor's degree in Child Development.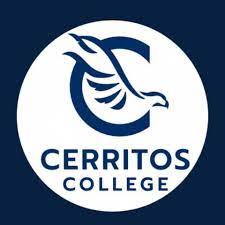 The AS-T in ECE from Cerritos College is a 61-unit degree that comprises many promising courses that will help you nourish young minds. If you wish to transfer to UC or CSU campus, you should get your hands on this degree ASAP! They have a detail of all the courses on their website, which has been linked.

Long Beach City College students are given a wide array of degrees and certificates to choose from. You can choose any program in the field of ECE according to your preferences. The 61-unit AA in ECE will equip you with the skills you need to work in childcare.
Bachelor's Degrees in Early Childhood Education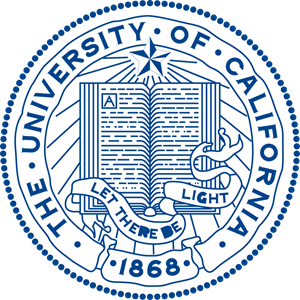 The BA in Education Studies from UCLA is a broad course that can be narrowed down according to the likings of the student. As a student of this program, you can map out your career on the choices of the elective courses that you will make. The curriculum is developed in cooperation with UCLA's Graduate School of Education and Information Studies.
Master's Degrees in Early Childhood Education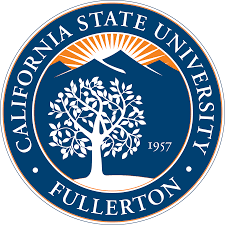 The Master of Arts in Education with an Option in Early Childhood/Primary Education prepares its graduates to work in diverse settings. Many courses in this degree vary from curriculum for young children to cultural diversity. There is also practical application of some courses to enhance students' research-based learning. Graduates of this program shine in various childcare setups of the Los Angeles community.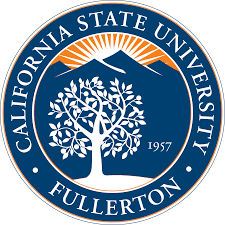 The Master of Arts (M.A.) in Early Childhood Educational Psychology is designed for those who want to demonstrate teaching and leadership roles in programs serving young minds. This MA program offers the students a golden opportunity to enter into doctoral programs to polish their careers and conduct research in the field of ECE or by developing public policies. Currently, only evening classes are available for this program, which is excellent for those who are working.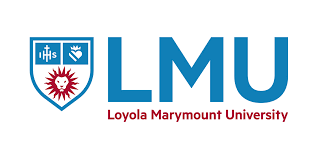 The two-year MA program in ECE at LMU comprehensively studies children through the age of 8 at an advanced level. The developmental domains and many other aspects of child growth are taught in this degree. A perfect blend of theory, research, and practice makes this degree so sought-after. It is best for you if you want to work in teaching and administration, in community college instruction, in policy and advocacy, or to pursue further graduate study.

You can complete the M.A. in ECE at Pacific Oaks College in either two years (full-time) or four years (part-time). This highly accommodating program requires 30 credit hours for completion. This degree works toward supporting top-notch educational experiences for children. Students are immersed in diverse settings to enhance their professional skills and help them learn the principles of ECE through experience.
Ph.D. Degrees in Early Childhood Education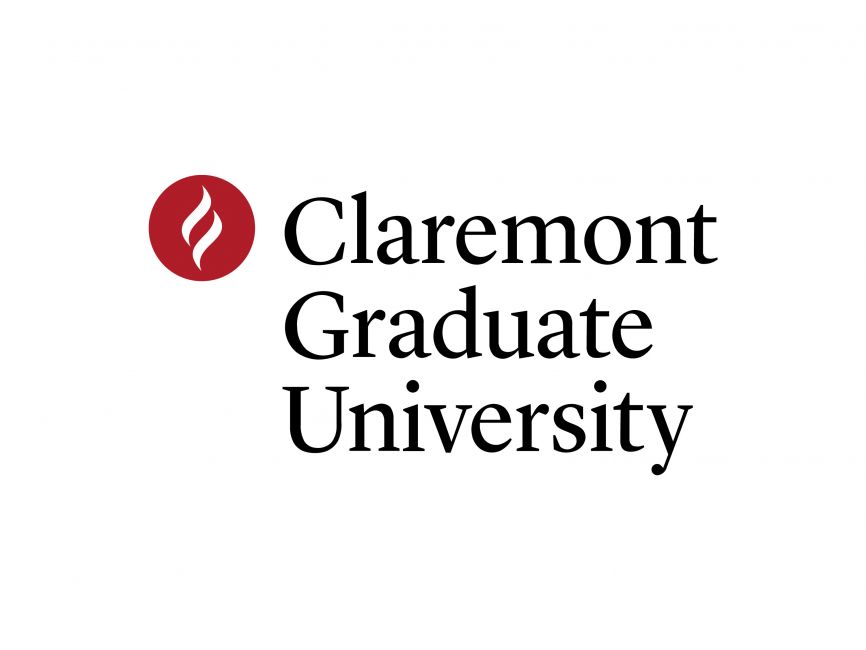 If you want to solve critical challenges in the field of education, CGU's Ph.D. in education might be the following missing link in your journey's puzzle. You can choose different concentrations, but if you want to work in early childhood education, the K-12 education and equity concentration is the best for you. Classes for this program are held at either 4:00 PM or 7:00 PM once a week, and others are usually at weekends, so it suits those who are working full-time.
Early Childhood Education Degrees in Los Angeles, California- Online
Online Associate Degrees in Early Childhood Education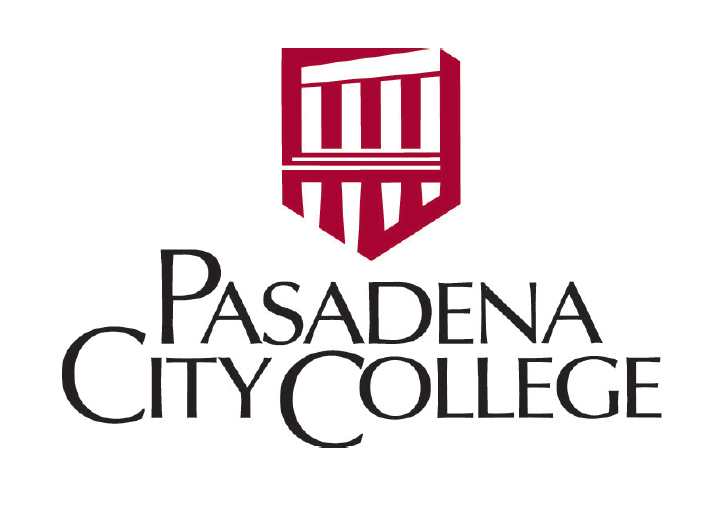 PCC offers online and hybrid classes for students who can't commute to college. The associate in early childhood education from PCC will prepare you to perform well in the field of child care through the age of 8 years. Completing the Associate in Science in Early Childhood Education for Transfer (AS-T) ensures transfer students will complete the lower division general education requirements and the lower division major requirements for a bachelor's degree in Child Development before transferring to a CSU.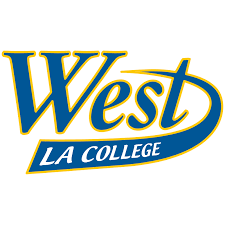 Having an AA in child development from an accredited California Community College while sitting at your home seems like a dream, doesn't it? Well, it is the reality WLAC offers this degree fully online for those who want to home-school themselves. Students of this program work hard to gain a thorough understanding of children's development stages and potential to teach and mould young minds for a better future.

The Associate of Arts in Early Childhood Education from Long Beach City College provides students with a golden opportunity to earn this degree online while sitting in the comfort of their homes. Employers in ECE want to hire people with credible and top-notch qualifications in the field and the best skills. LBCC ensures that their students achieve their learning goals from theory and practice.
Online Bachelor's Degrees in Early Childhood Education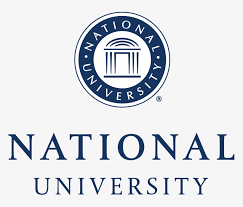 The online BAECE program from NU equips you with the necessary toolkit to excel in early childhood education and positively impact the younger generation. This program helps its students in deeply understanding the principles of teaching to children till the age of 8. You must complete 180 quarter units to receive this bachelor's degree. Graduates of this program have a more significant edge in the job market due to the high quality of education that the National University has provided.

The online BAECE from UMass Global will equip you with all the necessary skills you need to have a successful career in ECE. This program is not all about theory, but it also includes fieldwork and two practicums that will help you polish your teaching competencies in the real world under guided supervision. In this course, you will study lower-division work and upper-division content and experiences.

This ideal online BAECE from Pacific Oaks is the best for working adults who can't manage on-campus classes with their hectic routines. This program's primary focus is classroom diversity and understanding how cultural and social norms affect learning among children's development under the age of 8. This program is best suited to those with prior experience in early childhood education or who have some sort of qualification backing up this bachelor's degree.
Online Master's Degrees in Early Childhood Education

Pacific Oaks' M.A. in Early Childhood Education online degree program prepares graduates to integrate a transformative approach into leadership roles in childcare programs. You need a total of 30 credits to complete this prestigious degree. All you have to give is two years full-time or four years part-time to earn MAECE, and the best part is that it is offered entirely online.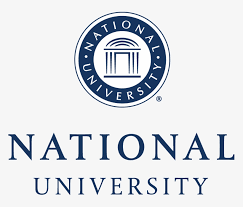 National University's Master of Early Childhood Education degree is designed to prepare you to become a director, leader, and advocate and to work in education to prepare early childhood teachers. NU's curriculum is taught by devoted and capable faculty who hold degrees in early childhood education and are dedicated to sharing their expertise in supporting student success.
Conclusion
Los Angeles, California, has a lot of opportunities for those who want to shine in the field of Early Childhood Education. People out there are grabbing these opportunities as we talk about them, so what are you waiting for? Find the program best suited to you and enrol before the seats are all taken.